In this article, I focused on how to prepare for a yoga retreat. But a lot of people these days are also interested in doing Teacher Trainings. Although there are a lot of similarities, preparing for a yoga teacher training is something different than going a week to your well-deserved yoga holiday. 
In this article I will focus on doing a yoga teacher training in India and on top of that I will talk about the things you can expect when you are going to India (plus some extra tips for you to make sure you are enjoying the most of your course).
Yoga Teacher Training
As for everything, you first have to begin by looking into yoga teacher trainings. On this website, they have a lot of options to choose from and you can even specify which country you'd like to go to. However, in this article, I've written a review about a teacher training of one of the teachers I've been with. 
The moment you've chosen your teacher training, you have to ask yourself what you'd like to achieve with your training. Putting out intentions to get focused on that what you want. This can go from becoming a yoga teacher, or you can even say that you'd just like to deepen your practice and immerse yourself in a month-long doing yoga. Whatever your intention is, now and then, try to focus on that again.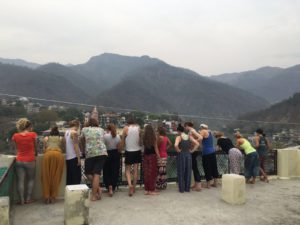 Preparation
Preparing yourself going on a yoga teacher training doesn't ask for a lot of things. It's just a hassle as you'll have to think about a lot of stuff you have to do before. First of all, it would be good looking at flights as they will be less expensive the sooner you book them. Also, the usage of a flight app might come in handy to make sure that you'll get the best budget for your trip. However, sometimes it might be better to pay an extra couple of bucks to be more comfortable. There is nothing worse sitting in an over-crowded plane for eight hours with barely enough leg-space.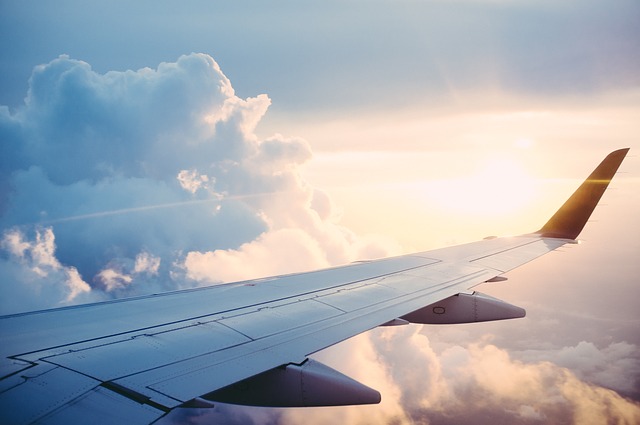 If you've done that all already, well done, you're almost there already! Now the tiny things come that you need to think about that might be a bit of a hassle… However, I've made these mistakes before just to share them with you and (hopefully) not to make them as well ;).
Before we go and focus on India, there are a couple of things that are the same, wherever you may go. This, for example, is the whole vaccination thing. I know there is a whole movement against vaccinating, and I'm not going to give my opinion about it. I'd just like to say that some vaccinations are mandatory when you are going to another country. Be sure to check if that is the case where you'll be going to. I can't remember if they checked it, but I had to take a shot for some kind of hepatitis (I think C…) and I didn't finish the two or three shots you had to take (as I was already protected with the first one for half a year).
Connected to this is the following: go to your doctor and ask him what medication would be good to take with you! When you are going to exotic countries, you'll probably get sick. Not because you weren't cautious, but there are a lot of factors around you that you can't control as well. Like food hygiene for example. Other countries have different standards, and this means that you'll be exposed to some hazards. If you don't want to take an entire medicine bag, then make sure that you have at least something against diarrhea and vomiting!
Before you leave, make also sure that you have enough money with you. You've got these great money pouches where you can safely save your money in, and you wear them underneath your trousers. Border control doesn't detect them (this I found out when I didn't want to drop my pants down in line, to go through security 0:)) and you won't even feel the pouch is sitting there underneath your trousers. Getting the local currency before you hop on the plane makes sure that the commission you'll be paying with your bank will be a lot lower. In a lot of countries, you'll lose a lot of money by exchanging your money. Even credit cards can charge up to an extra 5% per transaction.
The last thing I'm going to talk about is the visa process. Make sure you have ALL the information you need before going to the embassy of the country you'll be going to. A lot of countries already have an electrical application, but you'll still need to give your travel passport to them to make sure you'll be getting your stamp upon arrival. This process can take up a lot of waiting time as some things might have to go through the mail. 
If you have decided you'd like to go on a yoga teacher training in India you can read on for some (survival) tips.
Yoga Teacher Training Preparation India
#1: Don't Just Randomly Step Into a Taxi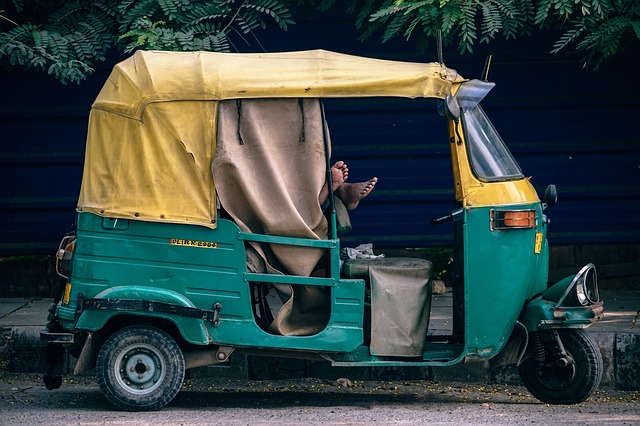 Even though every website and every person on the plane advised me not to do it. I did it… And man, what an adventure it was… So first of all, if you arrive in India, a lot of people will come to you to offer you a ride. They'll ask you where you are from and where you have to go. They seem very nice and friendly and it's very easy to step into someone's taxi and drive away. But there is something behind that kindness. 
When I arrived in Delhi, a man stepped out of the taxi booth and came towards us, we thought it was a guy that belonged with that company, so when he offered us a ride we took it. After 100 meters he suddenly got a phone call. He said it was from the hotel to tell us that we had to go to a different hotel. The area we had to go to was closed because of riots. I already suspected something was fishy, but we were standing in the middle of the road so we didn't know what to do instead of trusting him.
After that he took us to a "Tourist Office", that was still open in the middle of the night (?). Another fishy thing to me, but hey, where did we have to go?! They tried offering us a hotel that was a lot more expensive, and they probably earned a big commission on it if they'd take us. Meanwhile, everyone was very friendly I have to say. But we didn't accept those high rates and the taxi driver said he would take us to another place.
We arrived in some kind of hotel, and up until today I still don't know where we've been. It was already passed midnight and we just wanted to go to bed, so we took it. It was a horrible hotel and in the morning when we woke up we found ourselves on the border of the slums. It wasn't a very pleasant sight and the smell was even worse. Luckily we had a ride from someone that drove us back to the airport where our taxi was waiting to take us to Rishikesh.
So, NEVER EVER step into a taxi without having a receipt with the number of the taxi or the destination you have to go to. At the airport, you'll find a taxi stand that is pre-paid. There you'll get a number for the taxi you are assigned to and that person will take you, without any additional costs! If there isn't such a booth, try to talk to a person from the airport itself instead of just a random person.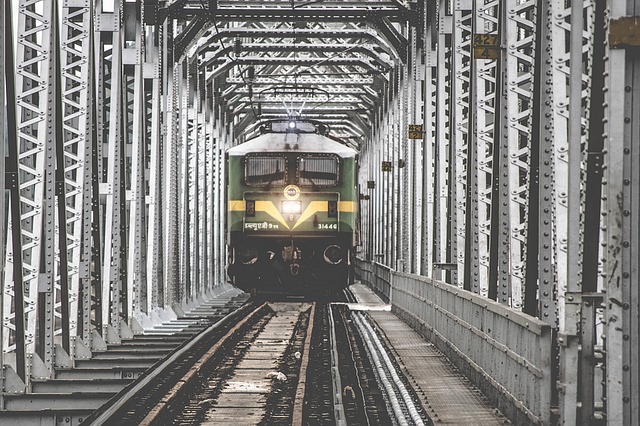 #2: Nothing is Organised
India is a big country and has a lot of people. This means that infrastructure is still a bit behind to facilitate all the people that are using it. Be prepared to have to wait a long time for the bus or train as traffic isn't always reliable and rush hour lasts all day long. When going to Rishikesh by taxi we had to drive about 150 miles. Back here that would take you a couple of hours. Over there, it took us 9 hours to reach our destination. After four hours in the car, I asked our taxi driver where we were and he replied with shrugging shoulders: Delhi.
Also, their perspective on time is a lot different. They aren't bound to a schedule, they'll show up when they show up. It's not because they don't want to be on time, there are just so many external factors that make that they aren't arriving at the time that you agreed upon. There can be a cow in the middle of the road that is preventing traffic from flowing. Or a friend stopped them to have a chat. There was a moment that I had a meeting with an Indian guy. I was already one hour late because I didn't know the way, and he wasn't there yet. Two hours later he arrived.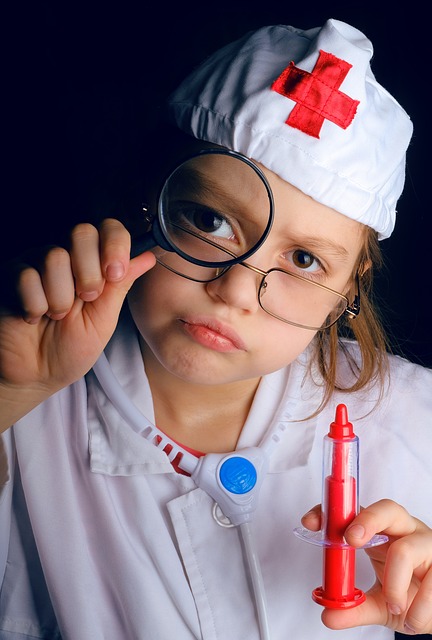 #3: You'll Get Sick
This isn't for everyone of course, but for most people going to India, it will happen. Delhi Belly is a common term and probably most of the foreigners will experience it. Don't worry, it will pass again of course. But just to give you a piece of advice, make sure you have good health insurance that covers the expenses of private hospitals.
Healthcare in India is quite alright if you have the money to pay for it.
#4: Don't Eat Streetfood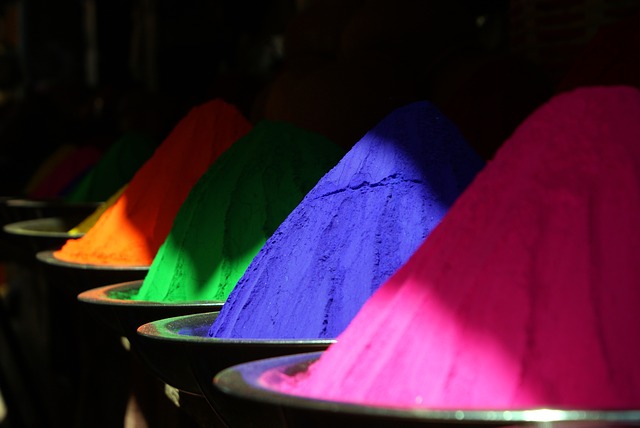 This one sounds very evident, but sometimes we have our ideas about food. You might think that when it's fried, all the bacteria have died. But please, don't eat the food of street vendors in India. In my course, they warned us for it as they are not always throwing the food away that has been there for a couple of days already. They don't always change their oil, etc. Even if it looks very delicious, best to pass by and go into a nice restaurant. If you do want to support the vendor somehow, then it's best to just donate some money to him.
#5: Friendly People
Indian people are very friendly and they love to talk to foreigners and show you around. I was lucky that I had someone who drove me around to a couple of places, without expecting anything at all from me. That last one I wanted to add as it is not always obvious what they want from you. One night I was sitting in a restaurant with a nice guy, just talking. After a couple of hours, we had some deep conversations and he made a small horoscope for me. After that, he told me that he had to make me a pendant from some crystals and that he had to do a ceremony. I thought that was amazing, but I was smart enough to ask what he wanted in return. He wanted $300 for the pendant and the ceremony he said. Which seemed to be a bit too much.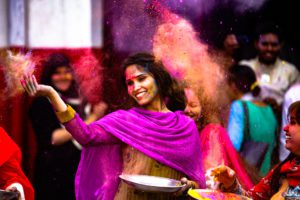 Always be aware of the reason why people are talking to you, they are very kind and polite, but often they also want something in return. This wasn't always a nice feeling. We were in a temple and suddenly a guy was explaining all the Hindu gods to us. It was a very nice conversation and he did it well. In the end, he reached his hand out to us and made the gesture that we had to give him money.
Besides that, all of my encounters with Indian people were okay and they stay in touch with you if you have a good connection with them. That is nice to see and keeps the link with India strong.
#6: You Won't Have Enough Time
India is large and there are many things to see. If you are doing a yoga teacher training you have to prepare yourself in advance already on the things you'd like to do. Even without doing a course it's already hard enough to see everything, so you'll have to make decisions.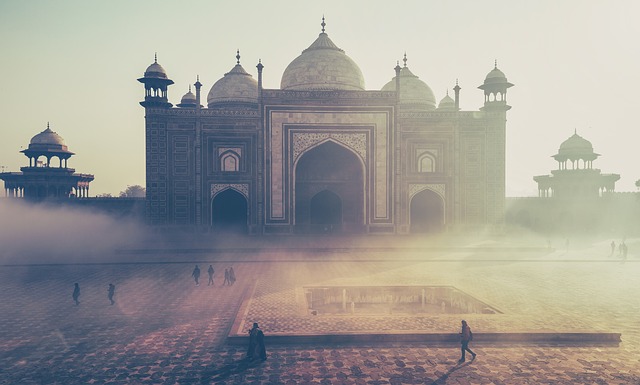 What I would suggest, if you do a teacher training, make sure that you'll have enough time before or after to do some exploring. During the training, you'll be stuck in the city you are having your course in and there is a whole world out there to get to know.
Make sure that you list the things that you'd like to see and that they are also do-able. It doesn't make sense to go and relax in Goa, then go to Chennai to end up in Jaipur. Except if you have all the time in the world of course, then you can do it. Make sure that you make a plan that fits with your schedule and the time that you'll be there. 
#7: Enjoy Everything that India has to Offer
As mentioned, there are a lot of things to see and do in India, so even the parts that aren't that nice, try to enjoy them anyway. In the future, you'll be having a lot of things to talk about to your friends and family. And you'll be laughing at them as well. It's even so that somewhere in the middle of our training we were repeating what the Indians were saying. We shrugged our shoulders, looked at each other and said: Ah, this is India. 
Conclusion
With these tips above here, I'm sure you will be good to go! Now pack your bags, make sure you are prepared and hop on that plane to your destination! 
I wish you a very nice trip and…
Nama-Stay wonderful!