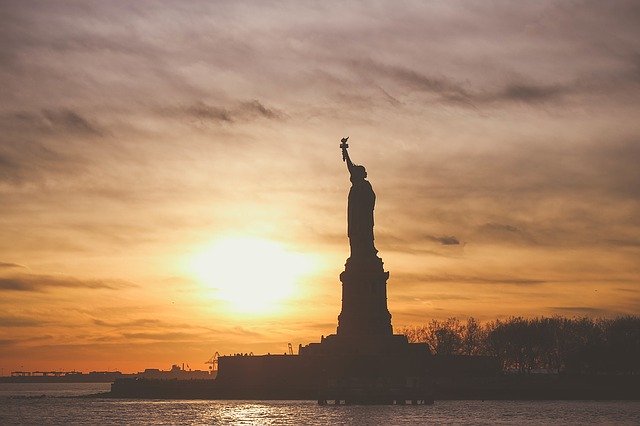 The big apple, a place so versatile that you don't know what to do at first. Even though there are so many things to do in New York, try to see if you could squeeze in a couple of yoga classes during your stay in this amazing city. Of course they have some amazing yoga studios, but we won't be talking about those in here. In this article you'll find some fun and crazy yoga events and workshops to enjoy your holidays even more!
Yoga Festivals NYC
If you are visiting New-York City, it might be very good to book a class while you are there. It's a crowded and busy city and if you are very sensitive, you might need to wind down during your trip. Luckily this city has a lot of things to offer, including a couple of amazing Yoga Festivals!
SoulFest NYC (June 13th, 2020)
This Festival is organised by Yoga Alliance and is FREE! Of course, if you'd like you can also buy a VIP ticket for $75. This will include a couple of advantages that you'll find here.
The festival itself will take place in Harlem and it's only taking place for one day. It doesn't have the biggest yoga teachers, but it's great to see that they've got a mix going on of different yoga styles, promoting a healthy lifestyle and amazing workshops like copoeira and drumming sessions.
You can find more information on their website www.soulfestrevolution.com. And they also are expanding to DC, so make sure that you are a part of it, growing festivals that are free, generally won't stay free forever.
Feast & Flow: Kwanzaa Pop-Up (December 28t, 2019)
This festival is not really a yoga festival, but there will be yoga and meditation. And it's free as well, which makes it ideal to mention into this list!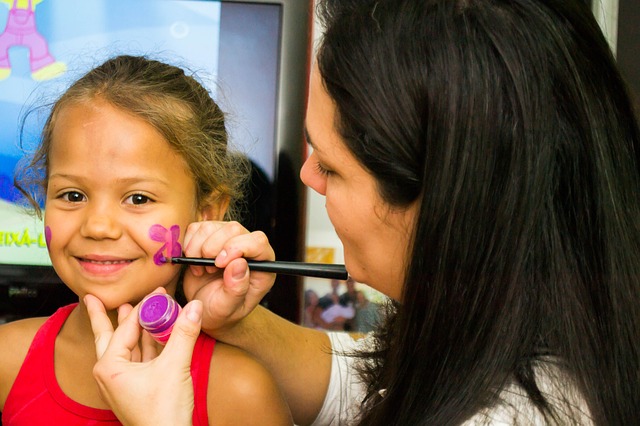 This one has a bit of everything, you can dance, you can shop, you can meditate or you can do some yoga. And best of all, you can bring your kids as well as there will be free facial painting for them! This is an amazing event to do with your family. Be sure to bring someone to make sure someone is watching the kids while you are doing your yoga.
The vendors present at the festival will all be focused on natural and holistic items/practitioners. Which does make it a spiritual festival in New-York.
This event takes place in Brooklyn and as said before, entrance is free!
NYC Vegetarian Food Festival (May 16th, 2020)
Alright, I know, this one doesn't have yoga, but I couldn't not mention it as eating vegetarian is part of the yogi lifestyle as well. At least, to a lot of yogi's. Which is why I'm putting this one in as well.
Come gather here at this food festival to experience all kinds of new flavors and ideas for your own cooking!
Discover all novelties in the world of veggies and be sure to bring your kids to let them see that vegetarian food doesn't have to be dull and flavorless. They'll also be getting free passage when they are under 10 years old. And there will be a lot of samples for you to taste, so best to come to this event with an empty stomach.
Prices for tickets are about $30 in pre-sale/day, and $40/day if you are showing up at the doors.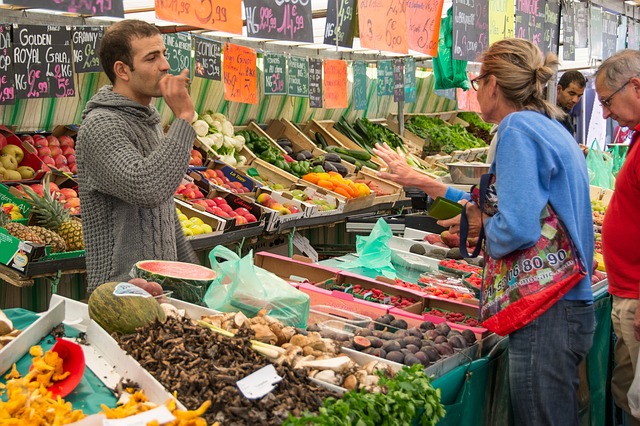 Fun Yoga Classes
New-York is also known as the concrete jungle where dreams are made of. New York always has been a place for dreamers and to make the impossible possible, therefore, here are a couple of fun yoga classes you might like to attend while you are visiting the city, as it doesn't always have to be serious.
Drunk Yoga (EVEN Hotel, 221 E 44th St)
In my article about different styles of yoga I've talked a bit about Beer Yoga, and although I'm not a big fan, it doesn't have to be all about enlightenment when you are going on vacation.
This is why this might be a real fun experience for you to enjoy. Within this weekly classes you won't be served beer, but wine! The wine will be served at the beginning of the class and you can enjoy a nip or two while you are doing all those weird kind of yoga poses.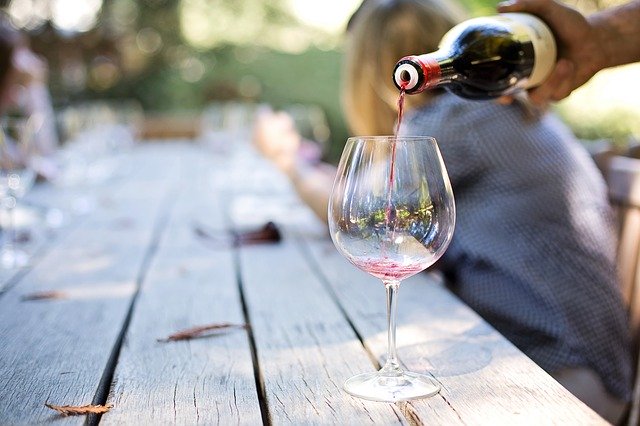 If you are not into alcohol during a yoga class, you can also opt for some non-alcoholic beverages or water. This way you can still experience the craziness of juggling with a glass in your hand, without getting tipsy.
More about these yoga classes here.
Vinyasa Jazz Flow (The National Jazz Museum, Harlem)
I've already said something about music during your yoga classes and there is no better way than incorporating some music in your yoga practice at this jazzy flow. During a 60-minute vinyasa flow you'll be exposed to the best jazz music.
For this yoga class you've got to bring your own yoga mat. If it doesn't fit in your luggage anymore, you are in the Big Apple, there will be a lot of stores where you'll be able to buy a cheap yoga mat that you can take to this class.
A class costs about $15 and it's only once a month, so if you'd really like to attend this class, it's best to check the schedule before you book your trip!
Sputnik Disco Yoga (136 West 33rd, Midtown Manhattan)
Alright, if you've got the groove on, then this is defenitely a yoga class for you. Sputnik Disco Yoga created some deep yoga classes together with some great dance moves in between. Shake that booty while you are enjoying a yoga class.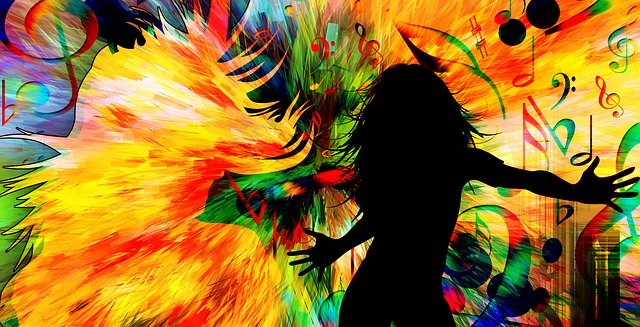 A yoga disco class lasts for about 90 minutes, and you'll be sweating for sure. So make sure that you've got the proper outfit with you that is comfortable and breaths. Leave your high heels at home for this disco yoga class as they won't be serving you at all.
Take a look at there website for more crazy events that they are organizing!
Conclusion
Those were a couple of yoga events that you might want to visit when you are traveling to New-York. The city has soooo much more things to offer that I can't name them all here. This is just my pick of classes that are absolutely a must when you are visiting NYC and to have something different to do when you are traveling. Of course, you also have the 'normal' kind of yoga classes, but sometimes it's nice to step out of your comfort zone and do something you'd normally won't do! And besides, taking a yoga class like this might open up some doors to connect with New-Yorkers who'd love to show you around in their city.
What is your favorite yoga class? Let me know in the comment section below!
Nama-stay wonderful!