As I promised in my article about yoga retreats in Canada, some great yoga classes and festivals in and around Toronto! This city has a lot of fun activities all year round, but we will be focusing on yoga and meditation that is going on. This way you can combine your yoga retreat with some city tripping!
Toronto is quite diverse when it comes down to the weather. If you don't mind some really cold winters where temperatures go under the freezing point, then it might be a good idea to visit. If you are more for some warmth, then summers will be amazing. And on top of that, because there's a lot of lakes and rivers in the area, you'll always be able to find some refreshment!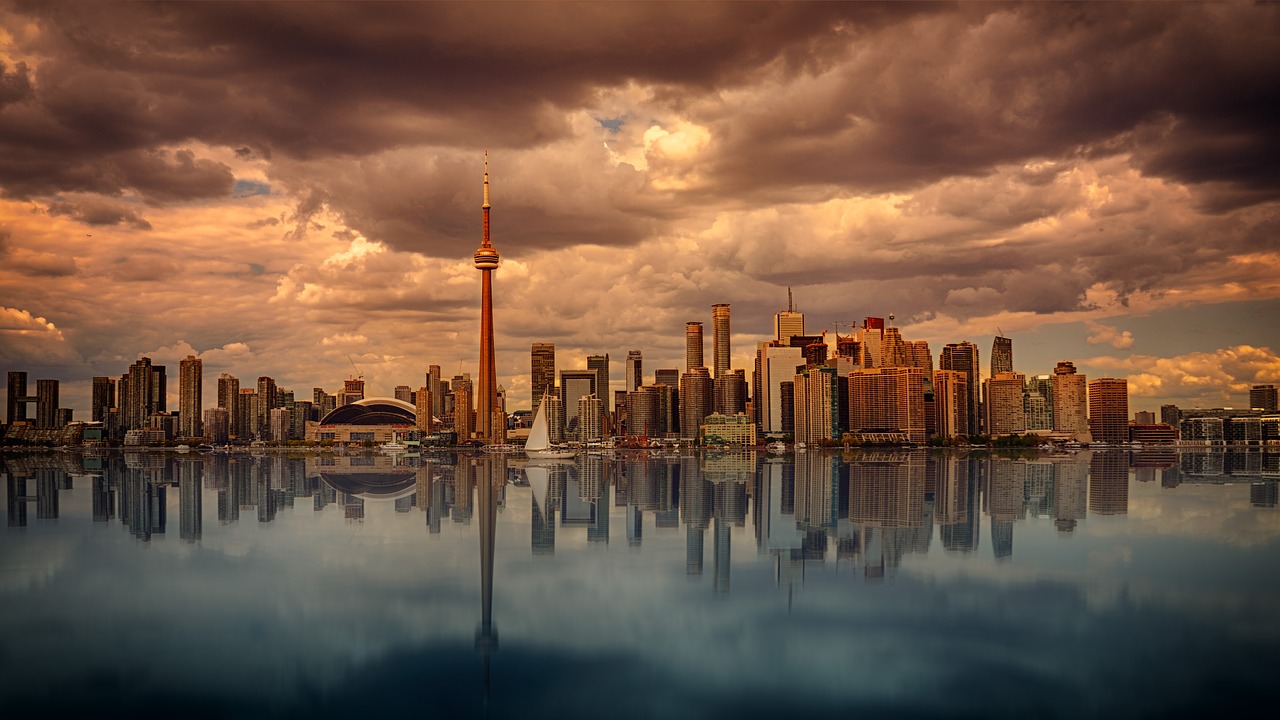 Yoga Festivals Toronto
This festival usually takes place in July, which makes it amazing for those who are having a summer break. For 2020 the dates haven't been decided yet, so make sure that you visit their site regularly if you'd like to attend this amazing festival.
The festival itself was located in Pier 4 Park in 2019 and I truly hope this location will be the same for the next edition. Yeah, it is a bit outside of the city center as it's located in one of the suburbs called Hamilton. You can easily reach it by public transport though, so don't worry about it.
Besides some great yoga classes, you'll also be able to listen to some live music, and do some interactive art! How fun does that sound?
Find it all at this festival.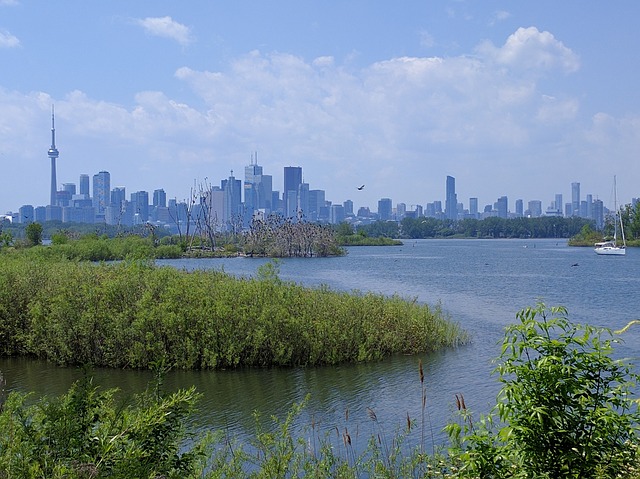 This festival or I should say the conference, is closer to the city. Heck, it's even in the city center! This makes it highly accessible and there are a lot of things going on!
During those four days, they'll be having a total of 700 hours of yoga! Alright, you might not be able to attend them all, so it's best to look in advance which yoga teachers you'd like a class from. And on top of that, there'll be also a lot of exhibitors in the halls to get some great information from.
The conference itself is a bit bigger, which makes it harder to connect to people, but if you are there just for yoga, then you'll be fine.
Meet your favorite yoga teachers at this event in April.
In the same half, half a year later, there will be 'The Yoga Show' festival. This one doesn't only focus on yoga, but they're mostly focused on wellness too. You won't find just some great yoga classes here, but also your favorite essential oils, health products, and more.
This one is a bit smaller than the conference though, which makes it feel cozier. But at the same time, it also means that they won't have all the greatest yoga names gathered into one program. However, within yoga, it's not about popularity, so it's worth a visit!
They also have an edition in Ottawa if you'd rather like to go to Ottowa.
Yoga Studios Toronto
This one isn't the biggest yoga studio available in Toronto, but I always like to support the smaller ones as they are just as good and they are not that focused on being bigger and better. This means that teachers in those studios are more focused on their students that they have, rather than hoping they'll have more the next class they teach. This makes that smaller studios are more often a family vibe.
I discovered this studio thanks to my classmate Bryanna, who's teaching there once a week. We've met each other on our yoga teacher training and we've kept in touch now and then. So, if you happen to go to one of her classes make sure that you give her a big hug from me!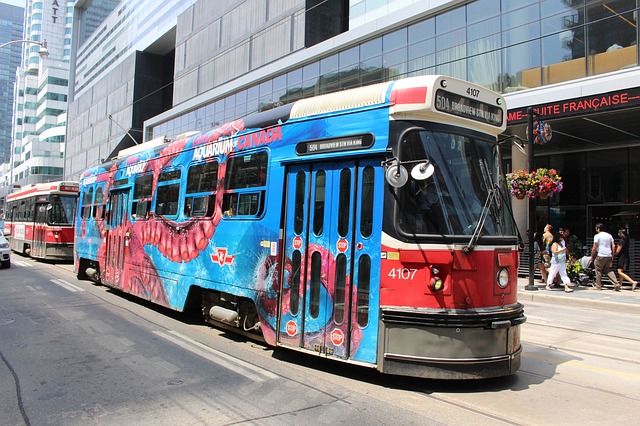 A bit further away from the city center, you'll find AfterGlow. But 30 minutes by public transport isn't that far. And when you are going to a more local studio, also means that you'll be able to get some inside information about the best spots. This comes in quite helpful if you don't want to do all the main attractions and visit the authentic Toronto.
They have a lot of yoga teachers, which means that they also have a very big schedule, which is perfect if you have not a lot of time slots open during your stay. They even have a kids program, so if you'd like to go to a museum, you can let your kid have some fun with yoga while you are doing something cultural (kids, in general, don't like culture yet ;)).
Not only does the name sound very amazing, but it's also a place where you can do more than just yoga. It's a holistic clinic, which means you can also get all kinds of alternative treatments. Yes, you are right, after a long-distance flight, it might be good to get a reiki treatment to make sure that the jetlag doesn't have a lot of effect on you.
Going to Toronto with the whole family? Well, they offer family classes! This makes it a fun thing to gather the whole family for. Especially if you are traveling with children it might be nice to come up with a nice and relaxing activity.
The only shame is that they don't have a price for people who are new to the yoga studio. They are more known, which also means that prices are a bit steeper than the other classes mentioned above.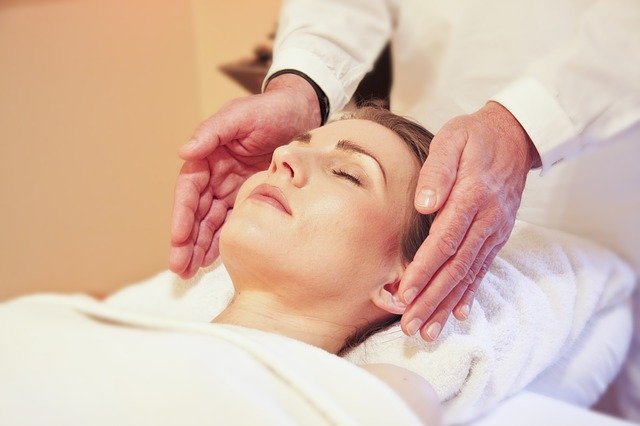 Conclusion
You won't get bored when you are traveling, especially in a city like Toronto. Just make sure that you take some time for yourself. Normally a yoga class just lasts for one hour, which means that you perfectly squeeze in a class in your itinerary. These options above are great, but if you have some recommendations yourself, please let us know in the comment section down below!
Nama-stay wonderful!