Looking for a retreat that is fitting for you? In this series I'll review individual retreats. But for those who are looking for something urgently while the content here is growing, you can start looking for something yourself.
Tripaneer
This website is part of tripaneer.com, they don't only offer a good collection of yoga retreats, but they also offer all kinds of amazing travels. They're not your standard platform where you just book a regular trip, but they are really looking for something special and different. This is what I like about them, they think outside the box and they offer something that no one else has been combining.
The platform is quite easy to use, you look for the country or type of travel that you are looking for and then you'll see all kinds of travels coming up. The hard part is choosing one.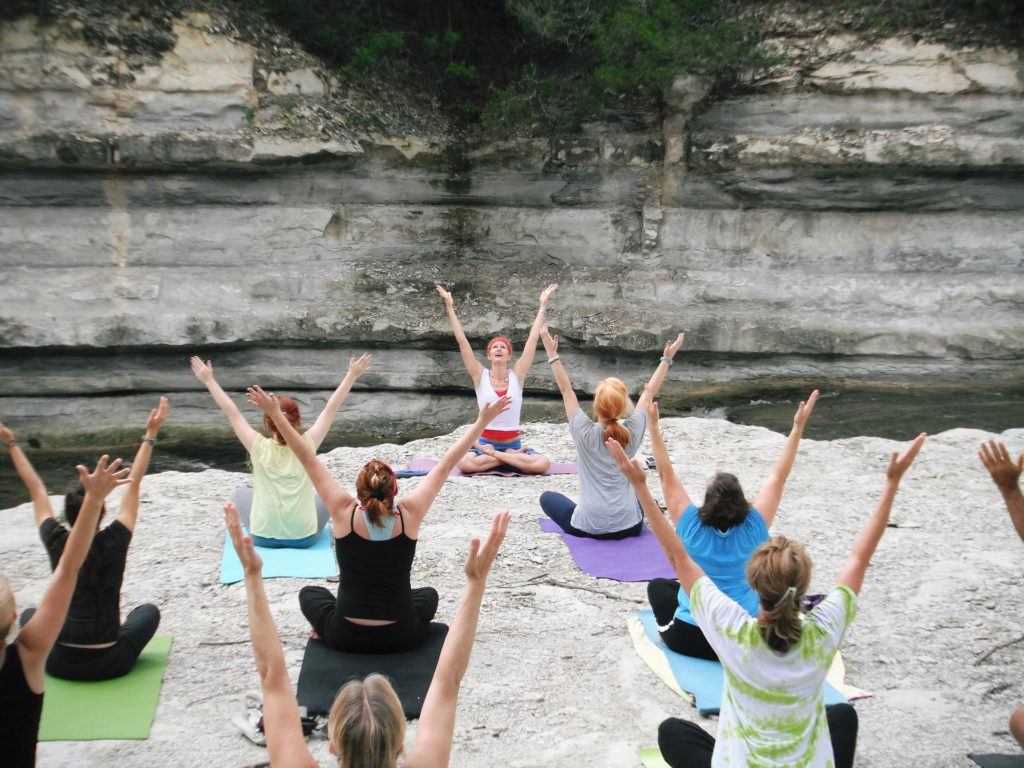 Meditation Retreats
In this article I will focus on three types of travels that they are offering. Firs of all, the meditation retreats. This one for me is amazing to see. You'll find a lot of yoga retreats and teacher trainings when you look for it. Meditation is also a part of yoga of course, but you don't very often find a retreat that is only about meditation.
There are a lot of options to choose from and that might not be easy. However, you'll see that you can choose out of a wide range of different categories to fine tune your search. The only thing is, if you are too picky, then you might come up with nothing as it is already a very specific style of travel.
Yoga Teacher Trainings
Tripaneer don't only offer yoga retreats but they also offer yoga teacher trainings. This is actually how I found mine! I wanted to write a review about them, but unfortunately they've withdrawn their subscription with the website. Luckily there are a lot more options to choose from and there should be one suitable for you as well!
I've talked about why it would be nice to deepen your practice with a teacher training. And I'm going to say it again. If you are a big yoga fan, doing a teacher training is amazing. Every single day you'll be emerged into it, learn a lot more, know a bit more about the philosophy. You don't even have to decide that you'd like to be a teacher. In my training there were a couple of people that were just there for themselves.
So start investing in yourself now and enroll yourself into this adventure.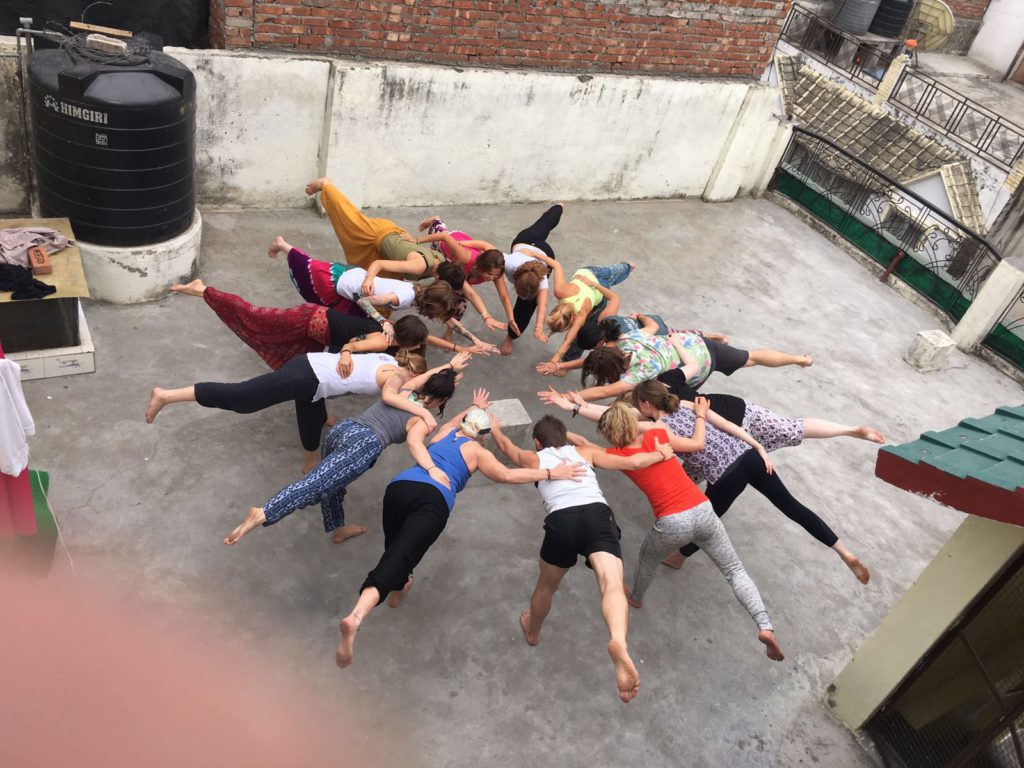 This last picture is a one of my teacher training ;). Sorry for the thumb, but I just felt like sharing it with you guys just to give you a little glimpse of what a teacher training is. It's hard work, yes, but also a lot of fun. And most of all, you'll meet people there that you could connect with, from heart to heart.
Yoga Retreats
Is a whole month or longer too long for you? If you can't be that long away for whatever reason, then a retreat might be something for you. A retreat is less extensive than a teacher training, but it's a real nice way to relax yourself and get away from your daily burdens.
There are some really good programs to find on the website and there are also very nice and amazing combinations to choose from. Have you ever tried yoga and surfing? I have to say that this combination is actually amazing as yoga and surfing actually have some things in common. They both teach you to ride the wave of life and to go with the flow.
Same for all the others, you've got a lot of categories to choose from, and I think there are even more options here than the other two websites have to offer you.
Other Websites
There are more websites, and therefore more options, they have to offer. They offer Safari tours, Cycling holidays, Ranch vacations, and so much more. So if you are looking for something different to do this year or the next year, keep an eye out on there website to see if there is something fitting for you!
Conclusion
That was it for now, I honestly can't say any downside about the website, besides maybe their system to book something. They also have a bit of a complicated system to give your reviews. While on other websites they offer a very direct way of writing reviews, with Tripaneer you've got to write an email to them.
Nevertheless, as I said before, this is really the place to be when you are looking for something different. Combinating more than one thing that you just love to do. If you have something in mind, they probably have it. So start booking your trip now and hopefully see you somewhere on this globe ;).
But for now,
Nama-Stay wonderful!