If you've ever got a couple of Reiki sessions, you might have felt some great warm energies making sure that you are healing. And if you would be interested in getting to know more about it yourself, there are actually some great and amazing Reiki Retreats where you are able to get to know the power of Reiki.
Getting Your Initiation
The retreats that I'll be talking about are to get your Reiki Initiation. Reiki itself has been divided into 3 levels. The first one is the initiation, here you will be initiated into the world of Reiki like the master himself Usui has introduced it into this world. In general, all of them should be the same, but as this technique used to be passed on from master to student, without initially being written down, there might be some slight differences. But don't worry, the effects will be the same.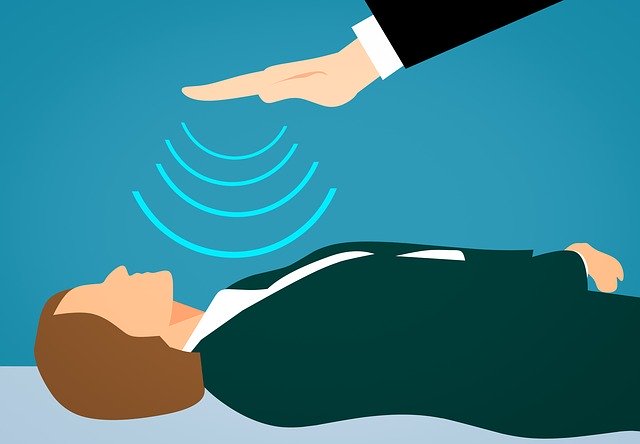 During your initiation, you'll be making a commitment to walk the path of consciousness. Meaning that your channels will be opened and that you are able to spread the light. Alright, this all sounds a bit like mumbo jumbo but you've actually already got those channels right now. They've just been cluttered during your life by all the things that you've been through and conditioning of society. That said, you can easily feel it yourself as well already.
A little experiment to see if you are sensitive to the energies in and around you. In a lot of yoga classes, you'll be given the task to rub your palms together and you'll have to put them onto your eyes afterward. You can try this easily at home as well and try if you can feel any energy being transmitted from your hands to your eyes. It can be that you'll feel a very comfortable warmth or it might also be that you'll get this static electricity feeling upon your eyes, like a tingling.
If you do feel this, it might be that you are the right guy to start the initiation into Reiki.
I'm not going to tell you an awful lot about the whole process of getting initiated into Reiki, as they might be different from master to master. I can tell you about my experience though. About 10 years ago I've gone through my first initiation and is was an amazing thing. We were with a group of three being initiated. First, we did a couple of exercises to ground ourselves. This is quite important as you want to get the right balance between staying on the ground and not getting with your head in the sky.
After that, we did a couple of meditations to open our channels a bit already. And after that followed the initiation itself, or the opening and cleaning of your existing energy channels. It's hard to describe the feeling, as this will be different from person to person. What I felt though was that I was going through some kind of scanner, having a tingling feeling all over my body.
After that, there was some time to practice on and with each other. Normally, a good Reiki master will make sure that you'll get the techniques explained properly. This means that you'll learn how to give a proper session to someone. A lot of it goes intuitively, but there are still a couple of 'rules' that you need to follow.
That said, I will talk about a couple of great Reiki retreats for you to get your first initiation. And the reason why I think it's a good idea to go on a retreat is that then you'll get all the proper guidance you need and you'll have plenty of time to practice on each other as well.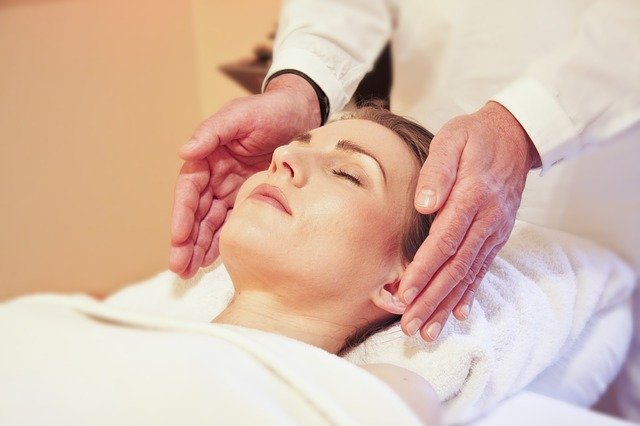 Reiki Initiation Retreat Malta
The Healing Tree (Prices start from US$ 561)
For three days long you'll be immersed into the wonders of Reiki. You'll get your initiation during this wonderful retreat. Also, you'll be getting a lot of practice and while you are at it, you'll get some great guidance as well.
You'll be staying at a stunning location, a renovated 400-year old farm. You'll be invited into the home of the retreat organizer. Making it very personal and intimate. Just how you'd expect a Reiki initiation to be.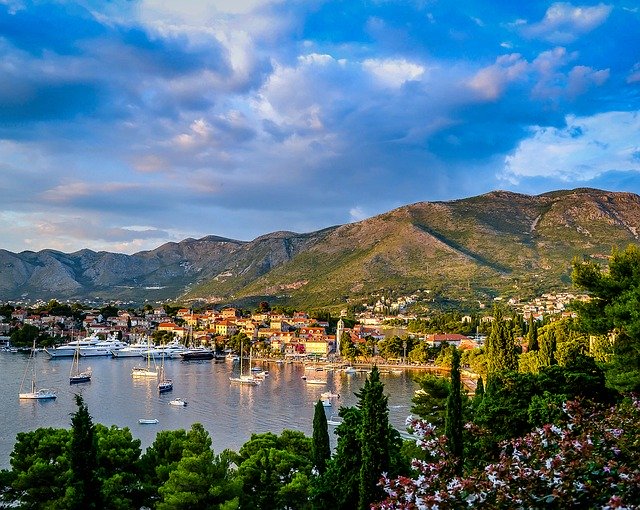 You won't need to bring things like a yoga mat or towels as everything will be available there. This is really interesting as you might be able to save a couple of pounds in your luggage. This will make that you are going to be able to concentrate on things that are really important to bring. Or save a bit of money in not bringing a suitcase at all. (PS: Reducing your luggage also makes that you are traveling a bit more ecological)
For more information about this retreat, click here.
Reiki Initiation Retreat Portugal
Honey House Vegan Retreat (Prices start from US$ 275)
Doing some bodywork in combination with Reiki is amazing. During this retreat, you'll get your Reiki initiation, but you'll also be getting a daily yoga class. This is wonderful as your energy channels will be opened up and maintained by doing yoga. This retreat will be five days long, meaning that you'll have a lot of time to practice as well.
By the time that you leave, you'll have a great foundation and you'll be prepared to start healing others with this wonderful technique.
Another nice thing about this retreat is that they are giving you some free time as well. During your stay there you'll be able to have a relaxed afternoon at the pool or near the river. Which is great for the summer as they can get quite hot during the summer in Portugal.
For more information about this retreat, click here.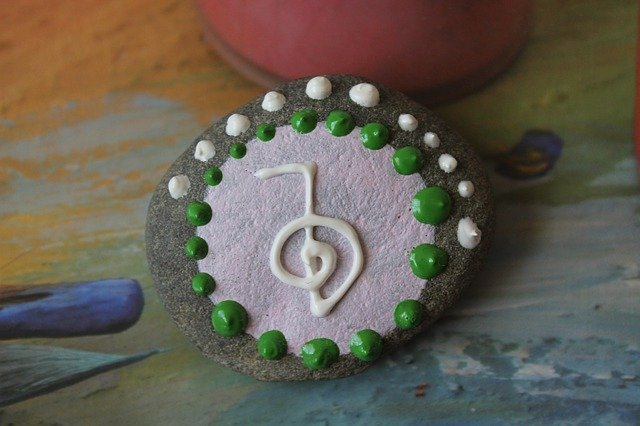 Reiki Initiation Retreat UK
Honey House Vegan Retreat (Prices start from US$ 255)
If you'd rather go to the UK, the same organizer Annie has also a retreat to offer in Suffolk. So the package that you'll be getting is a bit the same, however, there will be more in-depth sessions going on. This means that this retreat is really for people who'd like to take back a full bag of tools to use after their initiation.
Within this in-depth talks, you'll even learn how to give Reiki sessions to animals. Quite nice if you have a couple of pets. They're more open to receiving energy, meaning that you have a great way to practice your skills before you test it further on humans :). Don't worry, you can't do a lot of things wrong with Reiki, so you'll be fine working with humans as well as with animals.
You can have a look here if you'd like to know more about the things you'll be learning.
Bon Voyage
That's about it for retreats to do when you are looking to get your Reiki initiation. The next article will be about Reiki retreats for the next level. So check in every now and then to make sure that you don't miss out on that one!
And when you come back, don't forget to practice and see where it will get you! It's an amazing technique and there are many more things to do with it when we are talking about healing yourself or others. Even if you don't want to do anything professionally, you can still help out your close friends and family whenever there is something going on with them. Just don't forget that you've got the consent of other people before you start healing them.
Enjoy and nama-stay wonderful!