Have you always wondered if yoga would be something for you? Or can't you find a great studio nearby? Or do you just want to have some more in-depth in your practice? This has all been made possible with the private online yoga classes taught by Virendra! Click here to book now!
How will it work?
First, we will start with a small introduction. Through Vstudio we will have a small meeting where we will get to know each other. As you are interested in private yoga classes, we will talk about the style you prefer, the areas you'd like to work on (yoga for IBS, yoga for weight loss, yoga for anxiety, etc.), it's all up to you!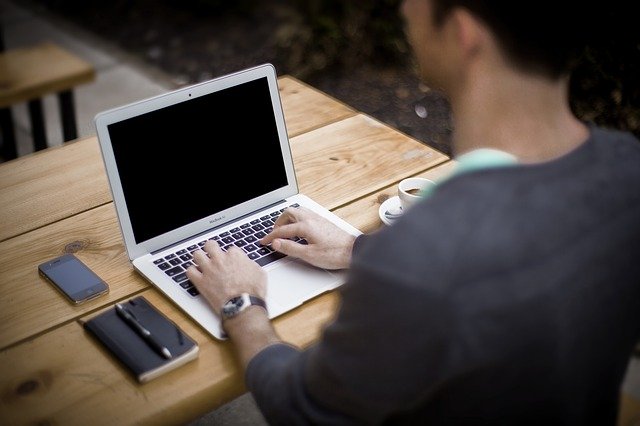 After that, if you are willing to continue, you can order a 60-minute yoga class. After you've paid, I will give you time slots to choose from and we can set up an appointment.
On the day you are going to get your online private yoga class, I will send you a reminder to make sure that you can plan accordingly. I will initiate the video-conference about 10 minutes before the class will start. You just have to make sure that you have a nice space where you can do your practice and I will do the rest.
What do I need?
Thanks to technology you don't need a lot of things. You just have to make sure that you've got Skype or Zoom installed and you've got to have a yoga mat as well. A good internet connection is also very important of course, and a decent webcam can't hurt either.
Make sure that the space where you'll be practicing yoga is suitable for the routine. Meaning that you have to make sure that there will be no interruptions, neither on your phone, computer or at your door.
I also always recommend having a couple of yoga blocks available. It's not a big problem that you don't have them, but they can help you out with your Asanas. They won't be a waste at all as I will explain to you how to use them as well.
Other than that, make sure that you also have a blanket. This is always nice when we are going into Savasana as your body might cool down when you are laying down for a while.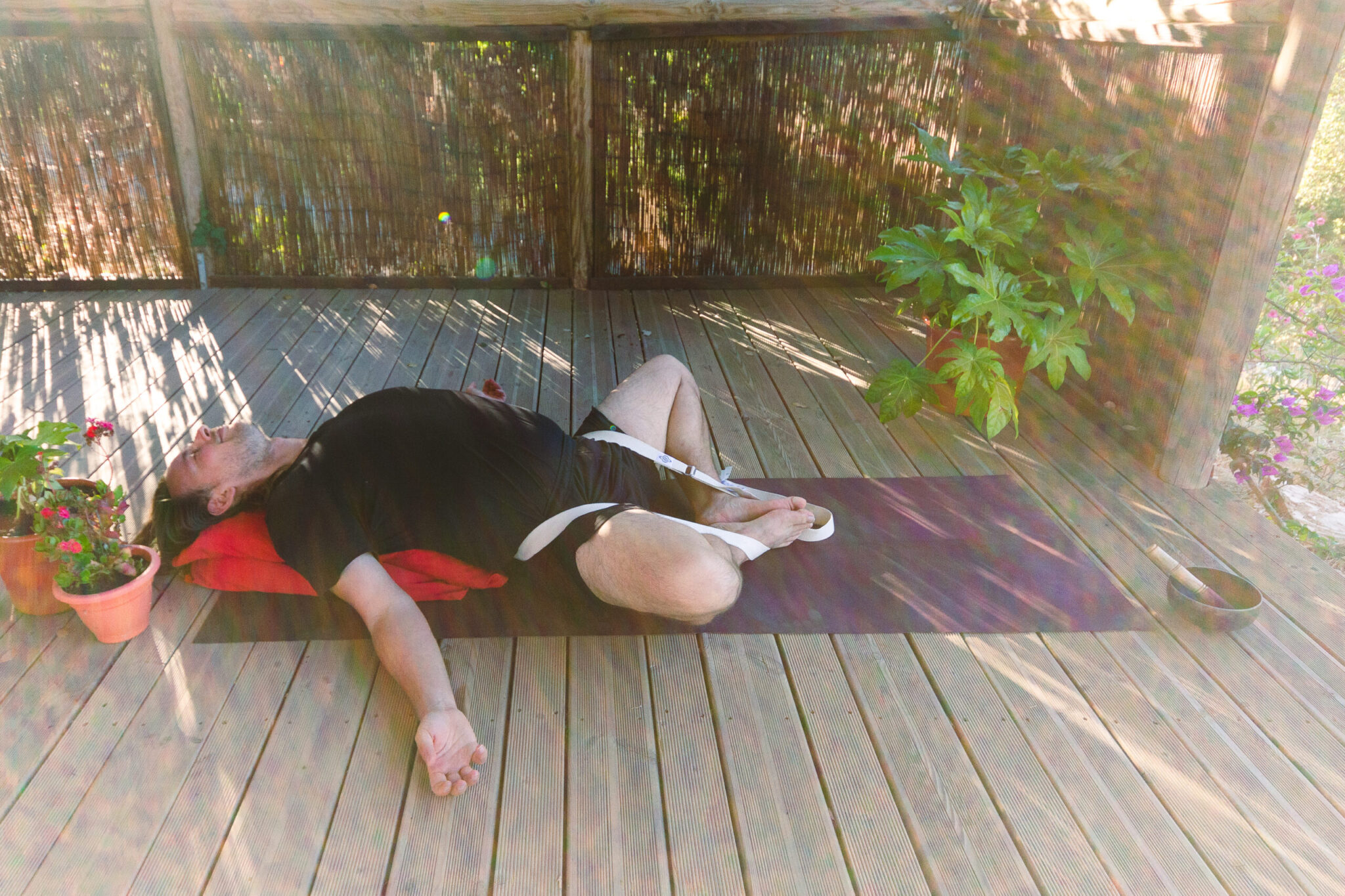 Who is it for?
Well, it is really for everyone! Whether you are a beginner or you are advanced, whether you are straight, gay, thin, chubby, … I believe everyone can do Yoga. There are absolutely no restrictions on who can do yoga. Just make sure that you tell me more about yourself during the introduction to make sure that we are not going to do poses that you physically aren't able to do.
Another thing that I'd like to mention, although you hear a lot of stories of people who got cured by yoga from whatever disease they have, this might happen, I'm not a miracle doctor. Yoga is not a way to treat yourself from what you've got, it's a good aid to handle with emotion and pain and it might give you some relief, but it's not a cure.
I'm not certified to give kids yoga, classes are only available for adults at this moment.
Are there limits?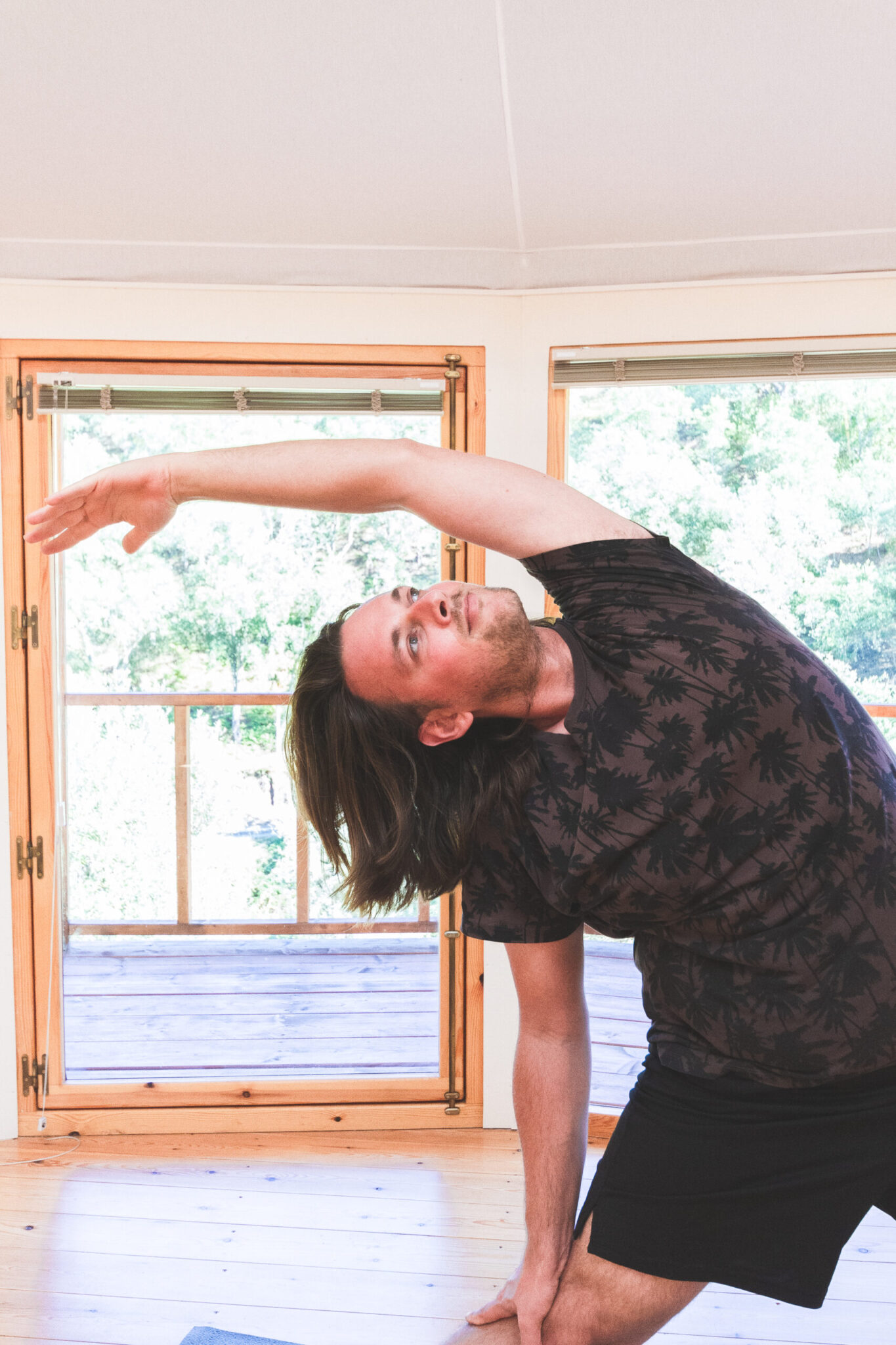 Well, yeah. As inversions, like handstand, can cause physical harm without the proper knowledge, I'm not going to implement them in the classes. This is because I can't assist nor jump in when I see something happening. I don't want to call the ambulance on you during one of our classes, so better safe than sorry!
Another limit is that you won't be getting hands-on adjustments. There are two cameras installed though, so I will have my eye on you most of the time to tell you what you need to do to adjust yourself.
What styles can I choose from?
As having done 300 training hours, I am schooled in Hatha and Vinyasa yoga. Those are the styles you'll be able to choose from and they are not restricted to just one. People always have different days, and different energy levels might occur. Therefore, I will call you 10 minutes in advance to see how you are doing before your class and we will work from there.
You might also be interested in doing meditation, this will be incorporated in the yoga classes as well, but you can decide if you'd like to know more about yoga nidra for example. I'm a certified meditation facilitator as well.
Practical Information
Pricing
Introduction + First Yoga Class
Free Introduction
First Yoga Class
60 Minutes
A refund normally isn't possible, although, I'm a human being as well and if you can prove that you can't continue with the classes a full refund of the remaining classes will be provided.
If the reason for the cancelation of the classes is from my side, also full refund of the remaining classes will be provided.
Single classes can be refunded within 24-hours after purchase, make sure you write an e-mail to info@myogilife.com to cancel your order. A class can't be refunded if you cancel it 12 hours before the appointment.
It's always possible that at the time of our appointment the internet is not acting as it should. A poor connection is always plausible, so in that case, we will reschedule the class.
Time Slots
Make sure that you send me an email with the times that fit best for you. I always try to adjust myself to the needs of others. But to give you an idea of the times that I'm available:
– Monday to Friday: 5PM – 10 PM (GMT-0)
– Saturday and Sunday: 9.30 AM – 12.30 PM
Conclusion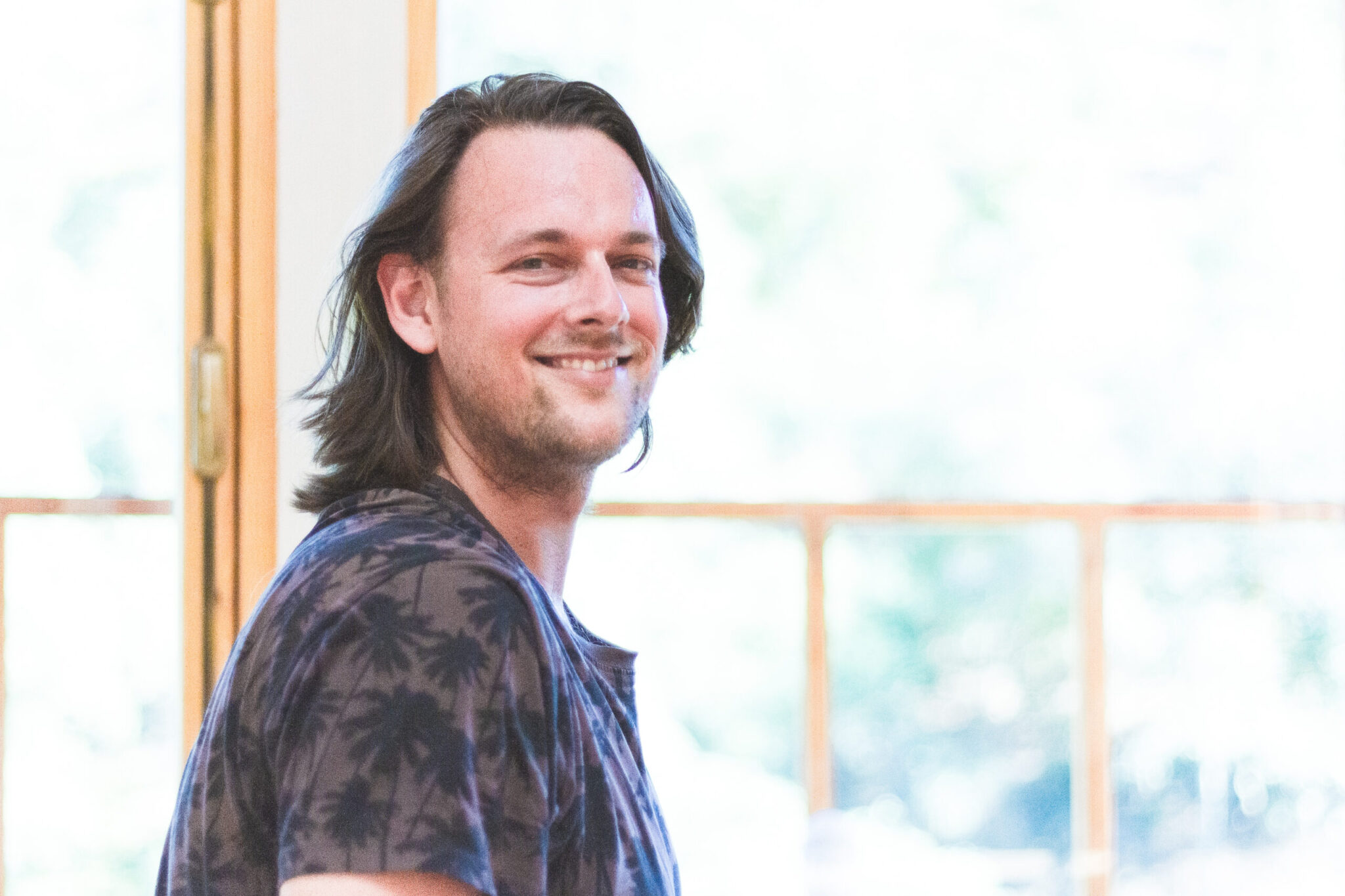 If you need any more information before you start with your introduction, you can always send a message to info@myogilife.com.