let's just calm down a bit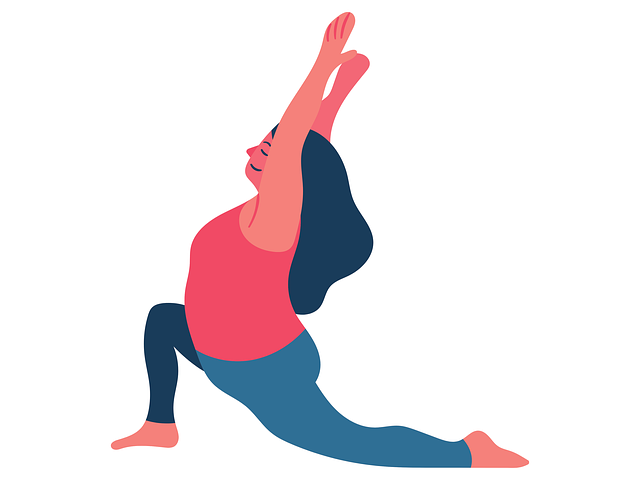 Discover now the wonders of online private yoga classes. During an hour you'll be enjoying your own personally tailored yoga class. Focus on what truly matters to you!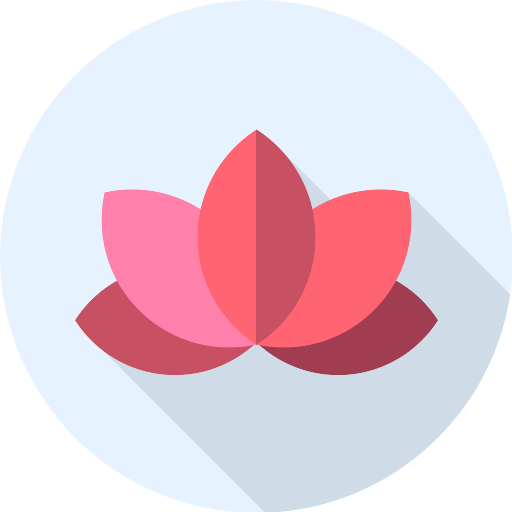 Not convinced? Book your first class for free! Your online adventures begins with a try-out. For one hour, we'll be having a little chat and a quick yoga class. What have you got to lose?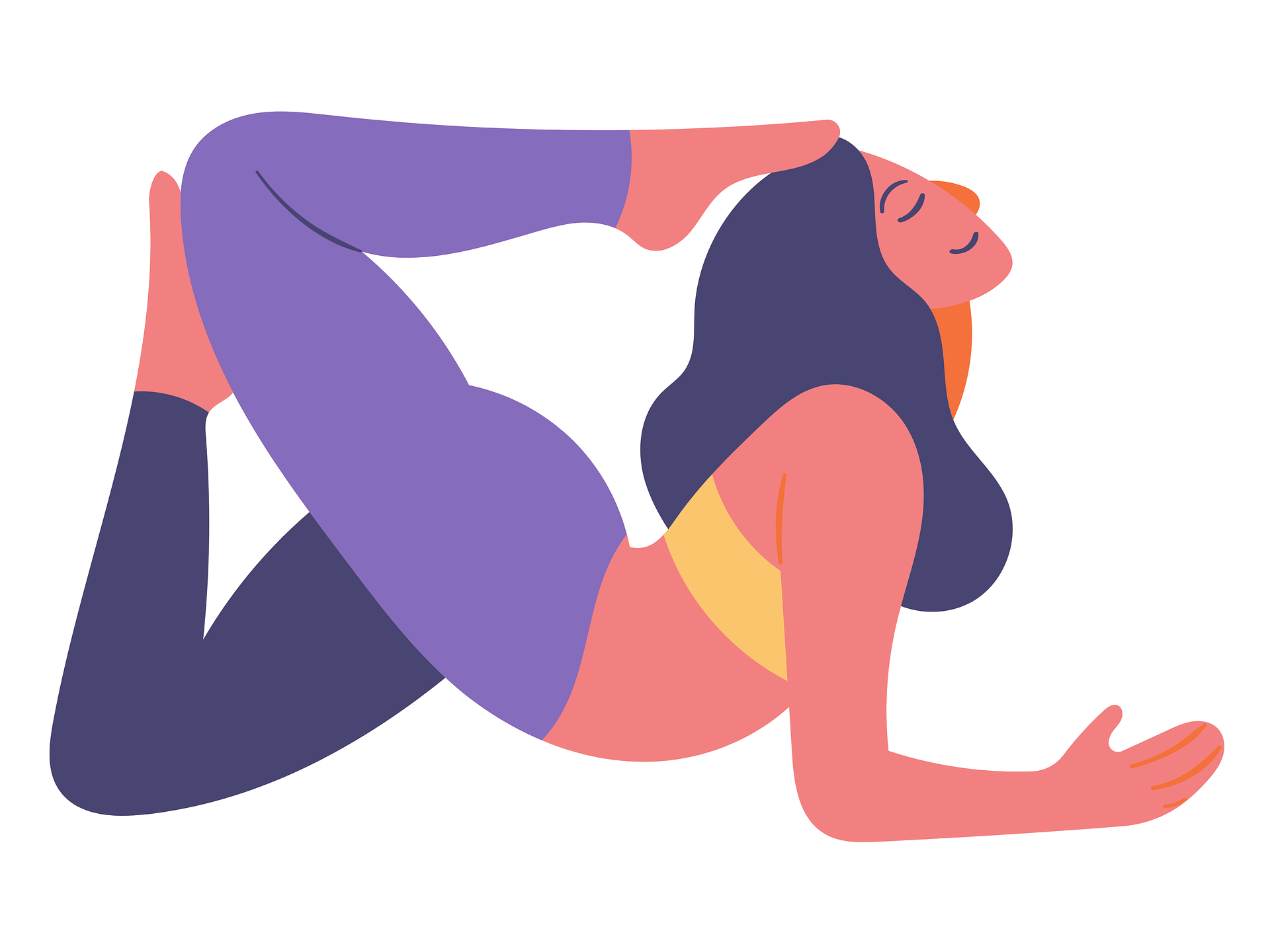 Every week there are some private group classes. They are small to keep to focus just on you! Join now for more relaxation in your daily life.
We had a great online couple lesson. We felt his calmness, even online. It was our first couple lesson and Virendra really adjusted the lesson to that. I would really recommend an online lesson from Virendra..
Daniëlle en Klaas
Yogini and Yogi
A few years ago, Virendra was my yoga instructor in Antwerp.
My professional life is very intensive, that's why it's for me very important to keep mind and body in balance.
It always felt very comfortable to have Virendra around me, you easily come to peace with yourself. He is a great motivator and I am very thankful that he once was my instructor.
I hope one day we meet each other again in Belgium
thanks Virendra!
Wout
Yogi
Virendra is for me a great teacher in several facets of life. He is honest, clean and pure. A man you can trust. His explanation is crisp and clear. For me the best teacher there is. He has taught me a lot of wisdom that gave me insights into my life patterns. A man with a warm heart where you feel immediately at ease!
Sunita
Yogini
Virendra is a warm hearted, honest, devoted , sensitive, attentive teacher. Someone you can count on!
Lotje
Yogini
Virendra is to me, a very dedicated teacher.
He always adapts his lessons to your state of mind, responds to your 'being' of that day. Also during the lesson itself, he continuously responds to your state of mind.
He motivates you, stimulates you and gives instructions to carry out the poses. And at the same time, he respects your personal limits.
He knows what he's doing!
Leen Bellens
Yogini