In one of my articles I've already explained a lot about the Yamas and the Niyamas, so by now, you know already a thing or two about being non-violent (which is what ahimsa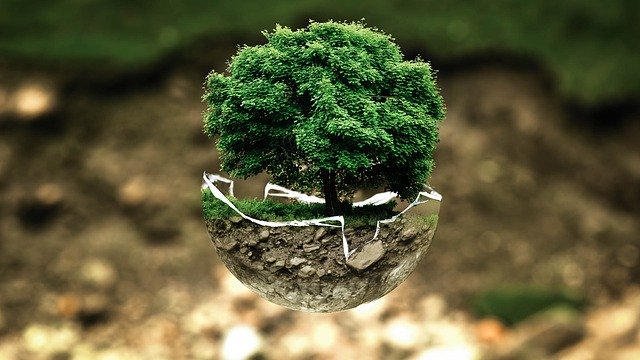 stands for). Of course, we can stretch this term even more. I've talked about being non-violent towards others and yourself. But have you ever thought about being non-violent to the environment as well?
There have been a lot of talks about the environment and ecology. And this is not going to be a blog about how you have to do things or to point a finger at you. Hell no, I'm not perfect either! It's more to give you an idea of how you can be more environmental friendly within your travels, things to think about before you plan your green trip.
Yoga is about being the best version of yourself that you can be. But it doesn't say that you have to be perfect. So, relax, there is no violence here against you eating steak now and then or taking the plane. It's just to make you aware of what you can do on your trips to lower your ecological footprint.
Destination
Where the planning of your trip begins is with choosing your destination. First of all, you've got to ask yourself if you need to travel the whole world? I've reached a point where I can say: no, I don't. Of course, if you are having that drive to see the world, then go for it. However, there are a lot of things to discover that are closer to home than you think.
Therefore, try to do some research for areas that are easily reachable for you, and that might be even worth visiting. I, for example, live in the Alentejo in Portugal, and during the summer when I'm driving somewhere everything is so dry that I can visualize myself being in Africa. Do you know the image of the rising sun in the Lion King? Well, every morning when I'm going to work in the summer, I see that same picture, just here at home!
#1 Transportation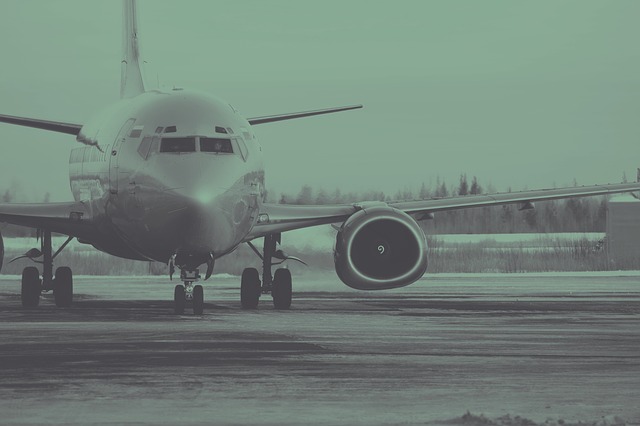 Choosing a spot that is closer to where you live will make that you don't have to take the airplane. And we all know how polluting an airplane is! Do you even know that if you go on a 3-hour plane trip will erase all your efforts of going vegetarian for a year? This means that if you have left out meat and fish out of your diet, you can go on a trip, just to level out your ecological footprint.
Luckily there are many more ways to travel to your destination. And yeah, they might take more time, but traveling itself is already one big part of the trip! Somehow I always felt that the journey to my destination was more exciting than the actual trip itself. On the road you'll see things, amazing things will happen, you'll meet people, etc.
My number one way of traveling and the most environmentally friendly and budget-friendly way is to travel by bus. Whether it's a short trip or when you're going a long distance. It's not the most comfortable way though to travel a very long distance, but I used to take the bus from Antwerp to Amsterdam and it just cost me around US$ 10 or around €8, compared to a US$ 50 train ride. And besides that, if there were no traffic jams, the trip was just as long, timewise, as with the train.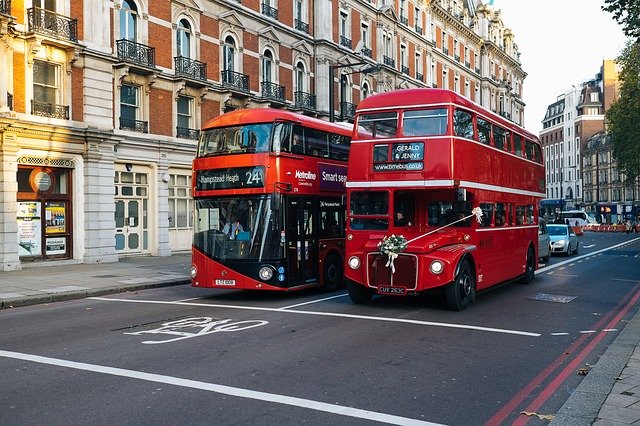 Besides that, taking your car is also quite alright to do, that is if you are sharing your car seats with other people. Like carpooling, or just going with your family. There are a lot of apps where you can register your ride or where you can hitchhike with someone. It's gonna cost you a little considering which app you are using, but you are sure that you'll end up at your destination. And besides that, you don't have to be worried about any dangers as most apps have feedback to make sure that you are driving with someone that already has some experience taking other people with him.
On the third spot is traveling by train, that is if the train connection is electrical. These days most utility companies have also a percentage of green ways to create energy and therefore our energy consumption is getting cleaner as well. Some countries are even promoting their public transportation to become greener and greener. So check out some websites to see which transportation companies are going green! In Europe, the High-Speed Trains are gaining in popularity, but unfortunately, they aren't that green as they consume a lot of energy to reach those high speeds. And besides that, they are quite expensive as well…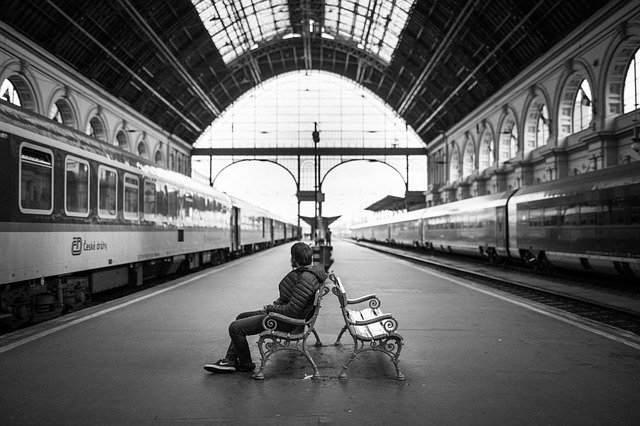 If you do have to take the plane though, make sure that you don't take too much luggage and travel economy class. There aren't that many seats in business class, so people traveling here, are producing more carbon dioxide than those in economy.
#2 Accommodation
Hotels are getting greener too, make sure that you look online in which hotels are putting out an effort to do something about climate change. On Tripadvisor, for example, you can already find a lot about eco-friendly accommodation.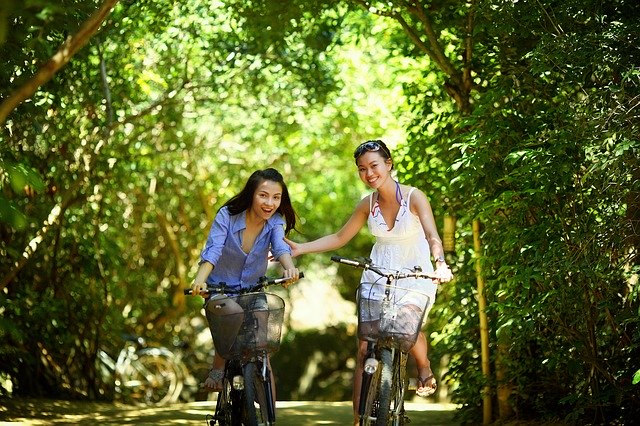 Also, look at the options that the accommodation has to offer. We all look at the pictures and we base our decisions mainly on them, but if you read what the hotel offers, you'll see that it has a lot more than you would think. A lot of hotels are working together with bike rentals, and sometimes they even offer free bike rental for their guests. Which is the most efficient and greenest way to get around at your destination. If not, walking is pretty green as well of course ;).
If you type in on google "green accommodations" you'll often even find some smaller websites that are offering some great options for you to stay. Not only will you help the environment this way, but you'll also help a small business owner. Which is way better too than going for the big companies. Like this website for example.
And one last thing, we all know that you love those free shampoos and soaps at the hotel. However, they are creating a lot of plastic with their pocket-sized packages. Therefore, try to use a re-usable travel set where you can refill your favorite shampoos and soaps that you are bringing from home. This way you also know what you're smearing on your face and they don't take a lot of space.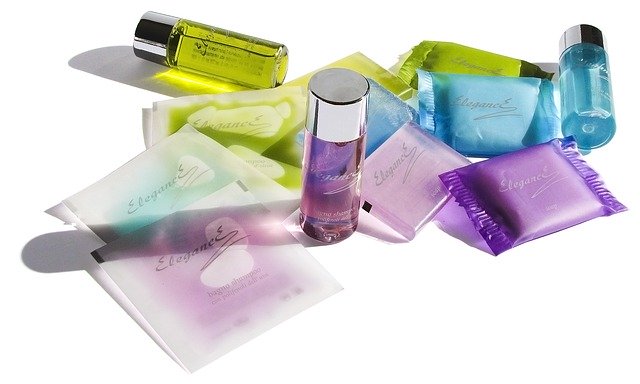 #3 Packing
Now you are ready to leave to the destination that you picked. Oh, hold on, you haven't packed yet! In the previous part, I've said already a bit about using re-usable flasks for your favorite shampoos and soaps. They are small and lighter than those big bottles and therefore easier to take.
But there are other things you can do as well. First of all, check the weather for the place you are going. Do you need to take 5 sweaters, or will it be warm enough to just bring one for colder evenings? If you are going to a place where you'll only need to wear a sweater in the evening, you can just do with one as you'll be only wearing it for a couple of hours.
That said, try to minimize the things that you are taking. In the worst-case scenario, you can always do a quick laundry somewhere if you've got some dirty things. Try to think about what you'll be taking with you and wearing. If you're having doubts about a couple of things, just leave them at home as chances are bigger that you won't be wearing them at all…
And for the yogis out there. We all know that you love going to some foreign yoga classes just to get to know some other like-minded people. Check this article where you'll find some travel apps for yoga classes. Look for a studio that offers yoga mats for their students, this way you don't have to bring your mat. Try to fit all the gadgets that you want to take in a small meditation box, just to make sure you're not taking to much with you.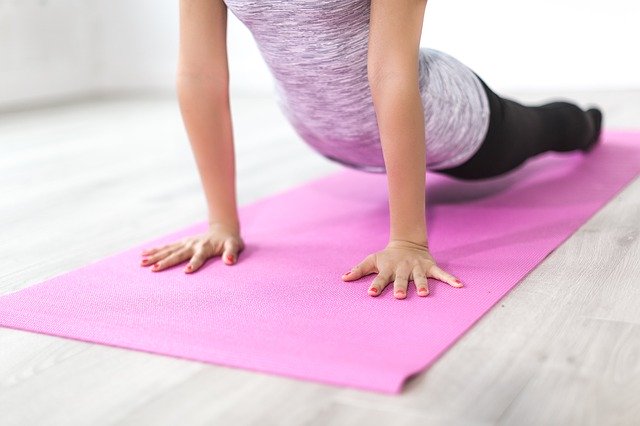 #4 Getting Around
So, you've booked your transportation and your hotel, but when you arrive in the city or area from your choice, how to be green in getting around?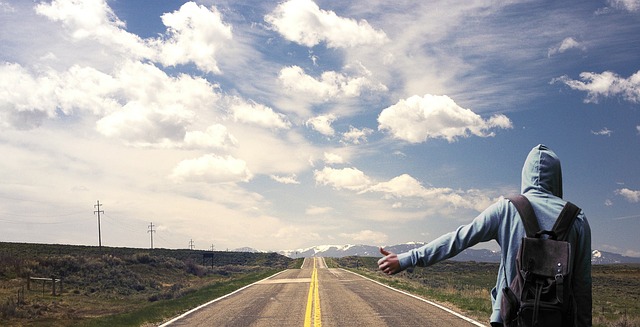 Well, first of all, try to stay away from renting a car. If you do need to rent one because you are in a remote area, try to rent a hybrid or an electric car. They are a bit more expensive, but they'll save you money in gas. Also, when you rent a car, try to avoid driving around without a goal. This way, you'll consume more. Also, try to create your route of places that you'd like to see and prevent driving the same roads over and over again.
Another thing to do is check whether there are some things to do in the area where you are staying. This will prevent you from going long distances during your trip. Traveling itself is already exhausting, especially at a place you're not used to taking public transportation or other means of transport. Try to find interesting things to do around you and you'll be fitter and have more time available.
When you are traveling you'll probably eat out more often than you'd do at home. Therefore, check out some vegetarian options around you. This way you can already reduce the carbon dioxide you've created from traveling to your location. Try to avoid big chains as they are not always that healthy and are creating a lot of CO2. And besides that, your body won't like it either that you eat a lot of junk and your energy levels will drop significantly.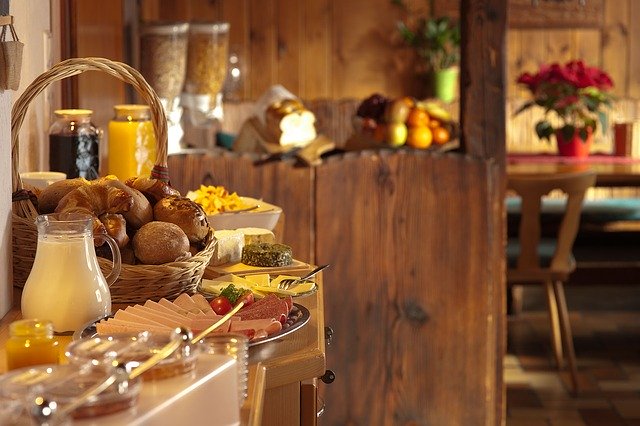 Conclusion
Those were a couple of things to be aware of when you are traveling and to make sure you are ahimsa on your trips. I know it's not always easy, nor affordable to consider all of these things mentioned here. But it's about the intention that you've got. As I mentioned before, you don't have to be perfect, you just have to do your best and that's all that matters.
Do you have any more ideas on how to be a green travel yogi? Let me know in the comment section down below!
Nama-stay wonderful!