Somewhere in the middle of the United States, you'll be finding this lovely state. Colorado has a lot of nature to offer, which makes it perfect for some you-time and go for a retreat.
In this article, you'll find some great retreat center in the midst of the forest and mountains of Colorado. Great to escape from big cities, or just to give you some forest bathing to reconnect with nature again.
Get yourself grounded again in these amazing and great retreat centers. Let's have a look.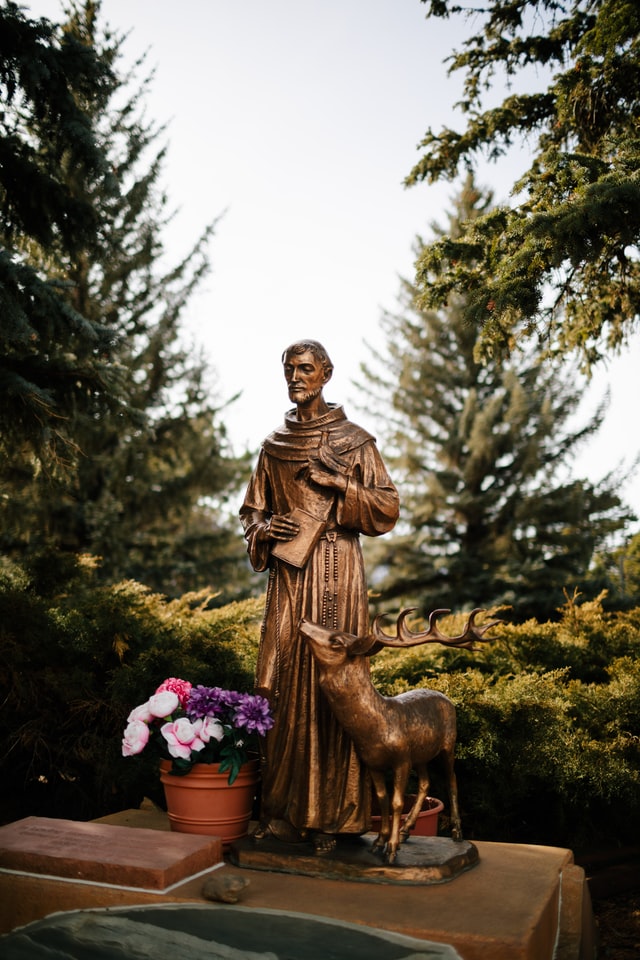 Even though Saint Francis has been recognized as a Christian saint, within the spiritual world he has been praised a lot as well. Spiritual in the meaning that people who don't have a specific religion also admire him and his energy field.
And that's also what this retreat center embodies.
Even though they are a bit religiously oriented, they do mention that people from all age groups and religions are welcome.
As an individual, it's definitely possible to come here and retreat yourself for a couple of days or weeks. Although, there aren't any activities organized during your stay.
They are more focused on group settings, so if you'd like to hold a retreat here, that's definitely going to be possible.
And although there aren't any activities (except for daily mass), you'll have plenty of time to roam the lands with its gardens and labyrinth.
This center is for people who don't mind hanging out on their own, which is basically also the definition of retreating yourself.
The grounds are facilitating silence, and even though they do accept kids, it might not be as fun for them.
For groups, this is absolutely an amazing place. They have many and big conference rooms available, whether you host a small group for 15 people or a big event for hundreds. The space is there, you just have to utilize it.
For yoga retreats it might be a bit different as they don't have any yoga mats or props. So, if you don't live too far away and you'd like to host a retreat, this might be possible if you bring your own material.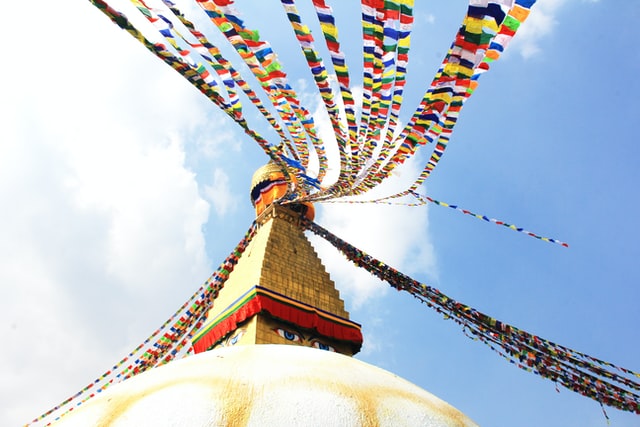 Alright, from a Christian inspired retreat center all the way to a Buddhist inspired retreat center.
But yet again, they do welcome every different culture or religion.
This center offers a bit more than the one before.
You can decide if you'd like to self-retreat, but if that's just not something for you, you can participate in one of their programs.
Their workshops and retreats are very diverse, so there will be something that will be in your interest for sure.
They've also placed a Stupa on their grounds. Which is a big symbol in Buddhism. It's almost looking like a landmark and it's great to see something out of place in the middle of an American state.
A stupa can be seen as a Buddhist shrine where you can pray or meditate. And in general, energy is quite high in places like this, so think twice what you pray for!
In the winter accommodation is limited as they have their own buildings that they rent out. It still can house more than a hundred people, so you'll probably be still able to go.
And in the summer they up their game and they can fit up to 450 people on the land.
This retreat center is great for individual people who'd like to connect with like-minded people and go deep into meditation or yoga.
They also offer family programs, so if you are looking for a family vacation filled with awareness, this is the place to be.
Just make sure to read their rules and guidelines to see if this would really fit your family. After all, kids need to be kids as well.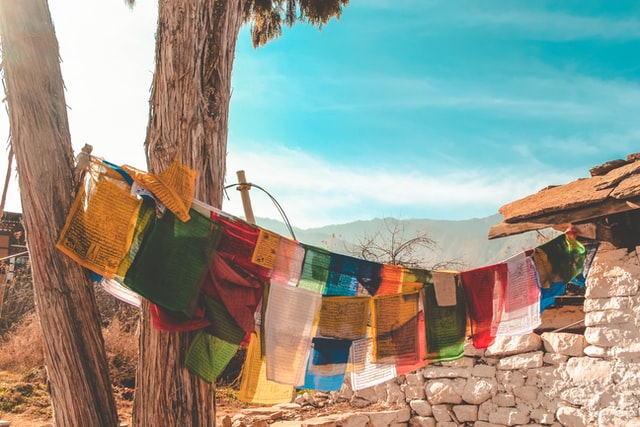 This is the place where Buddhism meets Western Psychology.
They're not your everyday Buddhist center, but they do affiliate with the teachings of Dharma.
What's also great to mention is that this center is founded by Lama Tsultrim. Who's been the first American woman ordained as a Tibetan nun. And it would be really nice to see women thrive in roles like this.
And like a lot of centers they also offer a Living Dharma Program. Which in most places would be called a volunteer program.
Although, it's a bit more than that. During your stay here you'll be helping out, servicing your fellow seekers. Meaning that you'll learn a lot here about your mind patterns, which might be quite challenging in the beginning.
A program like this is to make sure you transcend these thoughts and to make sure you won't be held back by them either.
Quite often you'll be doing all-round work, and this on its own might already be challenging. It means that you will be doing work that you thought you didn't like it at all. You'll observe your thought process and you'll try to find meditation within this work.
The center itself is not the biggest one, but that creates more space to connect with your brothers and sisters. And gives you a lot of space as well to roam around freely.
They have some great programs going on, so I'd suggest you just check it out yourself.
Conclusion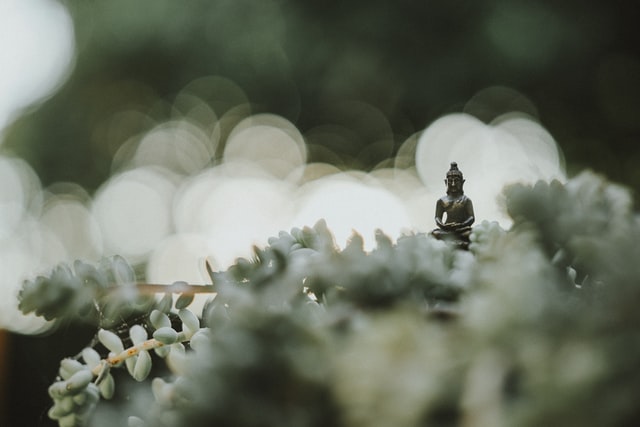 That's it for three great amazing retreat centers in Colorado. All of them can be booked individually or rented for your retreats. You can even combine both of them.
Check it out yourself first before you decide to host your retreat here.
I'd really suggest doing this, they are quite different then those wellness retreat centres. They don't have amazing spas or other facilities.
If this is what you're looking for, great, go for it. But you have to think about the people you'd like to attract for your retreats as well.
If you'd like to go really deep, then one of these centers will really provide the space to do this. If you are looking for something more relaxing and luxurious, maybe check out these centers in Costa Rica.
All that rests for me to say now is:
Nama-stay wonderful!