When you are reading this article, chances are good that you might be quarantined or that your country is in lockdown mode because of the Coronavirus. Luckily, this doesn't mean that you can't do anything anymore. Thanks to the age of technology, we are now able to do more things online than we could even imagine! So why not try to do an online yoga teacher training?
You can decide for yourself whether you'd like to be a yoga teacher after this whole thing blows over, or if you'd just like to dive deeper into the world of yoga. Heck, you can even decide to hold a month-long retreat at home! Opportunities are big and I've chosen a couple of online yoga teacher trainings for you that won't break the bank, as you might need to be a bit careful with where you spend your money at the moment.
Does Yoga Alliance Recognise Online Teacher Trainings?
For those who are looking for a certified Online Teacher Training, I've got some good and some bad news. You all know that Yoga Alliance is probably the biggest institute when it comes down to certifying yoga teachers. And therefore, a course credited by them will go a long way. However, the bad news, there are very little courses that will grant you this certification. Online Yoga Teacher Trainings are just gaining popularity, and truth said, YA is running a bit behind.
The good news, however, is that because of the coronavirus crisis that is going on at the moment, YA decided to credit more courses that are given online. If you do one of these courses before the end of June 2020, you'll be able to get your certification. And because there aren't a lot of other things to do, you might have some time available to do an intensive Yoga Course. So, why not give it a try?

Is Certification from Yoga Alliance Necessary?
Another thing that I've got to add as well, and a question that many yoga students and teachers are actually asking themselves: is it really necessary? And shortly said: no, it isn't. Basically you don't need to follow a course that is certified by YA. And more and more people are actually saying that the YA is monopolising the yoga world and they had some bad mojo against them for quite some time.
Why is that? Well, there are a lot of people that are actually questioning the length of the courses and whether or not that really gives you a foundation suitable enough to start teaching. As you might know already is that you can start teaching the moment you finish your 200-hours training. Which might seem a lot to some, but doesn't mean anything to others.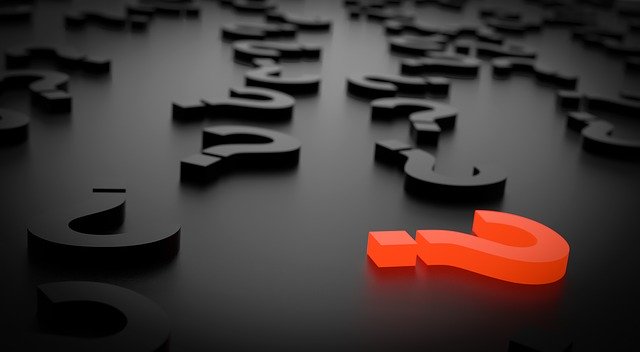 Another thing is that it's also geographically important to know if a YA-membership actually is worth its money. In the USA and Canada they're really big and they offer some great discounts and benefits when you do take a membership with YA. In Europe however, it doesn't really matter whether you take a membership or not. The benefits that YA is offering are really just for people who are living in the states.
However, I would always recommend a yoga teacher training that is accredited by YA, as they have a curriculum that yoga schools have to follow. Which means that you will get a steady foundation on which you can build. And the process is quite harsh as these schools have to present documentation and results of their program. Meaning that they have to be of a good quality.
Pros and Cons Doing an Online Yoga Teacher Training
And before we dive into some great Online Yoga Teacher Trainings. We will also talk about the pros and cons about doing it at home. As these are some things that you just have to take in consideration when you are planning to do an intensive training.
Pros of an Online Yoga Teacher Training
#1 Whenever, wherever
The first big pro about an online yoga teacher training is that you have the choice where and when you are going to do it. There are some courses available that are just offering online courses for you, which means that they have pre-recorded videos and images, and that they offer online support when you ask for it. This doesn't go for all of them of course.
You can also decide where you want to do them. If you're having a family and you don't have the possibility to be away for a month, you can easily do it from home. All you need is a space where you won't be disturbed and where you'll be able to focus and relax.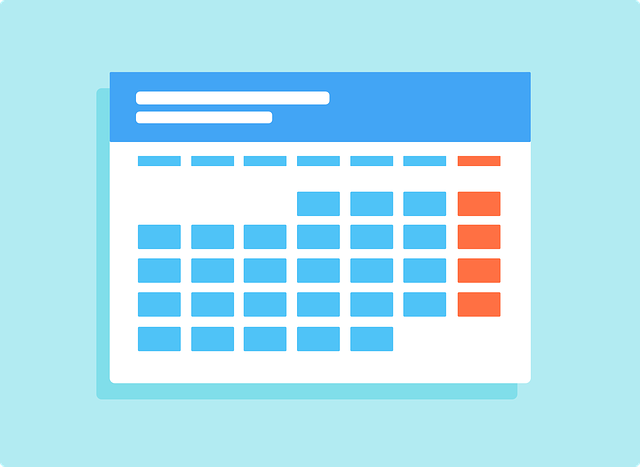 #2 Money, money, money
Another great thing is that you'll only have to pay for your classes, which means that people organising these trainings have less costs too. And this results in a better price. An intensive training on location can cost you up to US$ 4.000 or even more. This of course includes full board, but still, doing it at home will save you quite a lot of money.
#3 Better for the environment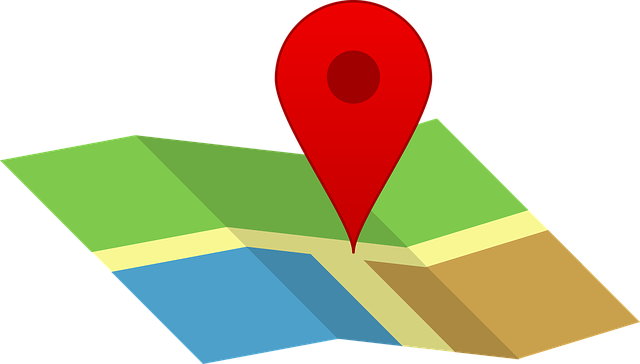 And as you don't have to travel, you can reduce your ecological footprint as well! People travel the whole world to go to their Yoga Teacher Training, putting a big strain on the environment. Contribute to save the planet and travel less. You'll be getting the same material as you'd do with a training abroad, without the guilt!
Cons of an Online Teacher Training
#1 FOMO
Alright, if you've never been to a yoga teacher training, you probably won't have FOMO. But I do have to add that at a training new families are born. When you are going on location, you'll be meeting cool new people and you'll probably stay in contact for a very long time. This yoga family you won't be able to form when you do an online course though.
#2 Less Feedback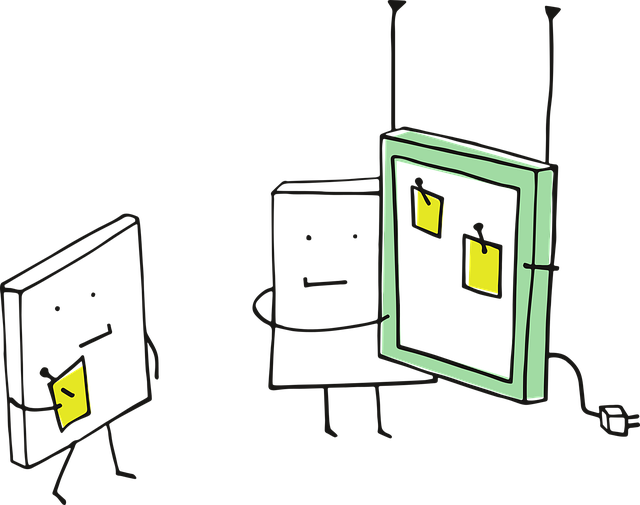 Another thing that you'll miss out on when you are doing a yoga teacher training online is the feedback. Normally when you are going abroad for your YTT, you'll get instant feedback on teaching classes and even on your own personal process. You'll be getting some hands-on adjustments so you know better how a pose should look and feel. Of course, when you have a great teacher who has very great vocal cues, an online course may be adequate as well.
#3 Discipline Required
When you decide to take a course online, you have to be aware that you'll need some discipline and focus. If you have those traits, go ahead! If not, think about it and look if there is a course that is offering some live events for you to follow. You'll need to your homework to bring it into your live class, or you won't be able to follow.
Best Budget Online Yoga Teacher Trainings
Timezone: GMT +7
Ulu Yoga jumped on board of the online ship and they are offering a crazy price for their 300-hour YTT! That's an insane price for all of the things they have to offer. And the best is that they have been recognised by Yoga Alliance for the temporary certification. So if you book with them, and finish the course before June 30th 2020, you'll be getting your legit certificate!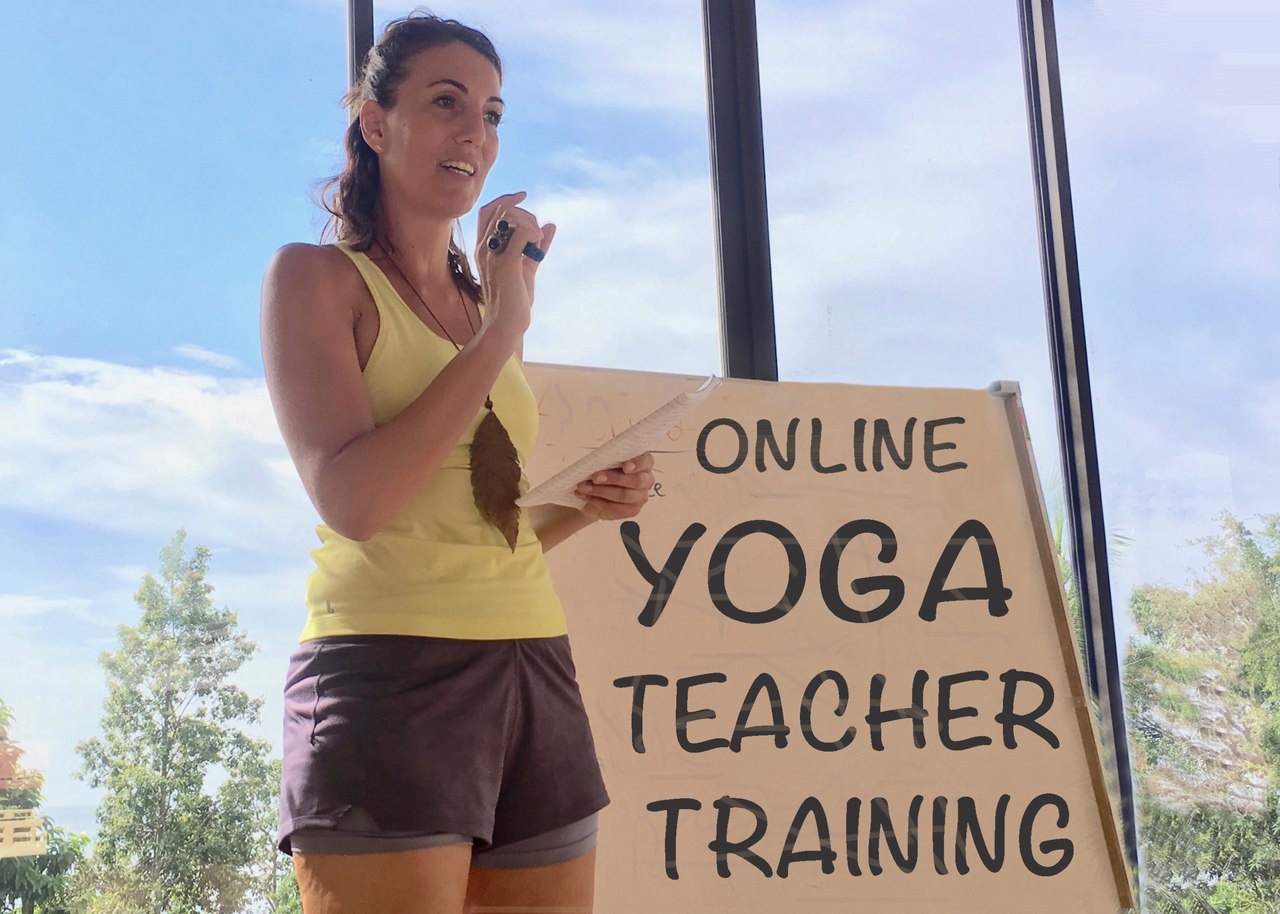 Now, normally you start with a 200-hour course, but if you have the time, this course will definitely give you more. A 300-hours course will be giving you a bigger foundation and I would recommend this course for everyone who wants to dive in really deep into yoga.
During the training you'll be trained in Hatha, Vinyasa, Yin and Aerial. I'm not sure how they'll be doing the latter as aerial yoga asks for quite some equipment. However Hatha, Yin and Vinyasa are the most popular styles of yoga and they are a very good base if you'd like to do a specific style in the future.
For more information about their program and how everything will work, check out this page right here.
Oh and PS: This price is insanely low for a course like this, an opportunity this big probably isn't gonna be offered after the crisis, so be sure that you join them now!
PPS: They also offer their 200-hour Teacher Training for US$ 499 right here.
Timezone: GMT +2
For about the same price as the previous one, you can also do a 200-hour Teacher Training. Spirit Sadhana has decided though that you can even continue learning after the deadline that YA has given. The only thing is that when you finish your course after June 30th you won't be eligible for registration with them.
The styles that they offer are Vinyasa, Hatha and Ashtanga. So prepare yourself that the classes will be fast-paced and sweaty! Which could be amazing for people who don't have the opportunity to leave their door at the moment.
Also, their online sessions will be given on WhatsApp. So you do need a mobile device for this course. And as most people use their WhatsApp profile on their phone, it might be trickier. I think there are better platforms to teach on, which are also available on your computer. However, for this price, you can't miss this teacher training!
Timezone: GMT +1
This one has probably got the best price I've ever seen for a Teacher Training! It's absolutely amazing that they can keep the price this low and even offer a 6-hour Ayurveda Massage Therapy course as well! Which may come in handy in the future. You know, with everyone being stressed out from this lockdown thing.
For their classes, they will use the platform Zoom. It's an amazing app that is available for tablet, mobile, and computer. This gives you the liberty to watch the streams on whatever device that you prefer. Zoom itself is also easy to use. You just need to download the software or the app and click on the link that the organizers send you.
For more information about this training, click here.