In today's fast-paced and digitally connected world, finding moments of peace and inner calm can be challenging. This is where meditation apps come in. They provide a portable and personalized tool for individuals to cultivate mindfulness and improve their overall well-being.
For those who've been following this series. I found another great app for you! And the best of all is (for now), is that it's free! But of course, if you have a bit of money, and you'd like to support the team, that is always appreciated.
healthy minds program review
The healthy minds program probably isn't as widespread as all of the others I've mentioned before, however, it might be a good one to start using. Keep on reading and see if the Healthy Minds Program might be something for you!
pros for Healthy minds program
Even though this program is completely free, it doesn't look that way. Often what happens when people want to make money as cheaply as possible AND make money from it, it's loaded with ads or product placements. But that's absolutely not the case in this app!
It's great to see how it can actually compete with the big boys like Calm App and Headspace, without costing you a single dime.
Of course, this also means that the program itself has a little bit less than all the other platforms. Although, I didn't feel that I was missing out on something. While all of the other platforms have great names in their system like Ariana Grande and others, for me there wasn't really a lack in content with Healthy Minds.
What I actually also really liked about them is that they had a couple of categories that were actually great to see. Like foundations, for those who'd like to start their meditation practice. Or Purpose for those who aren't that sure of what they are doing. And there are a couple more of these.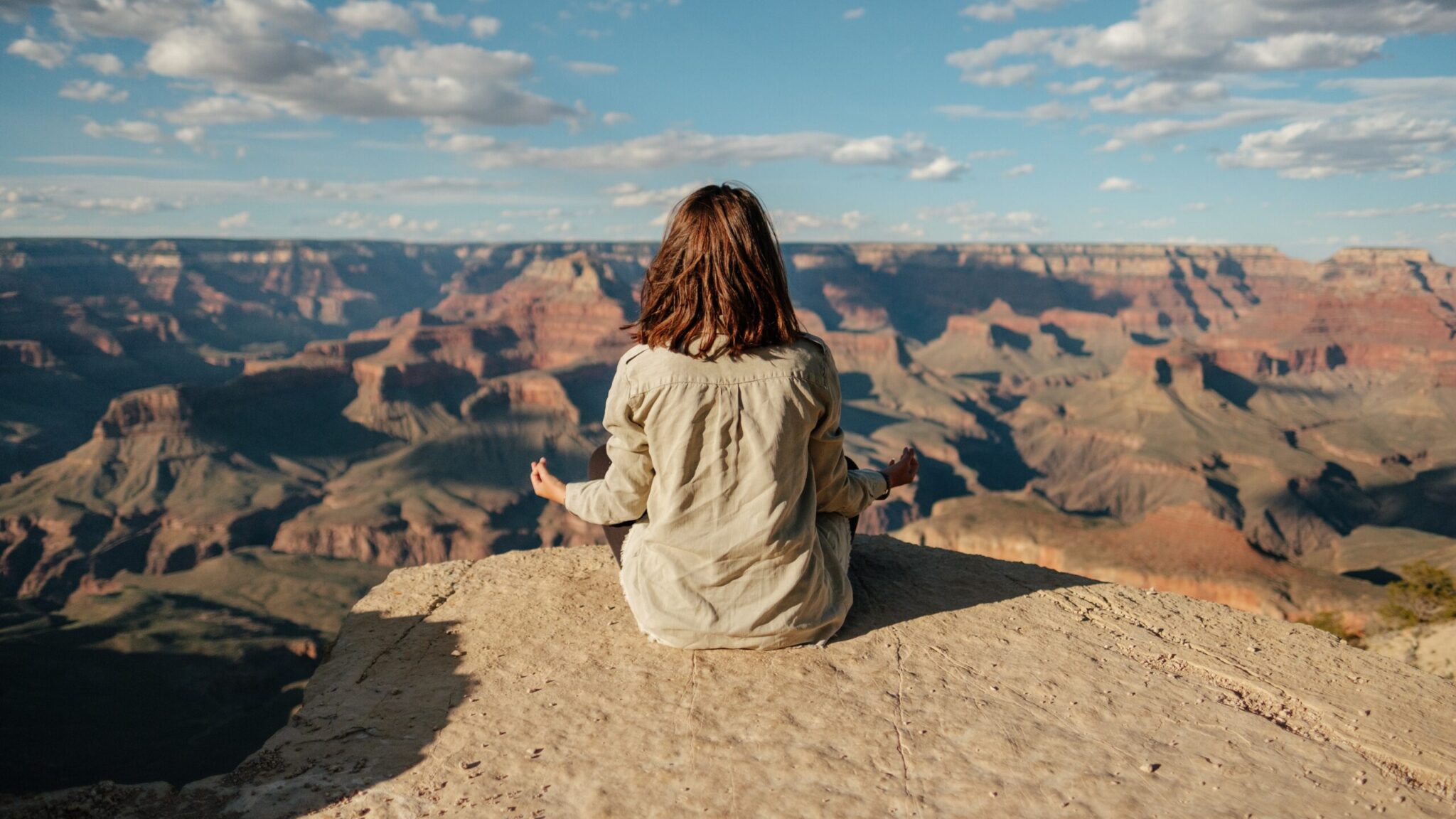 cons FOR HEALTHY MINDS PROGRAM
And of course, we are living in a dual world. So where there are pros, there are also cons. Let's have a look at a couple of things that I noticed with the app that weren't the greatest. I have to be honest, there aren't too many of them and you can also ask yourself: why would I be picky for something that's helpful and free at the same time?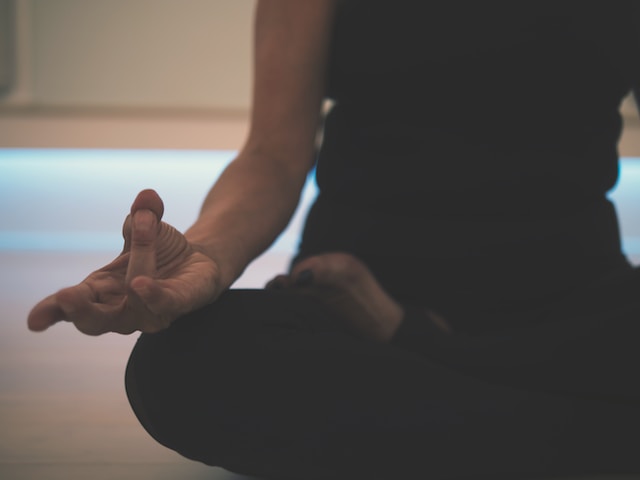 So besides the fact that it's a great-looking app, you can see that they of course didn't put all resources into their app building. Sometimes it's a bit hard to differentiate the different meditations as they basically always re-use the same icons. Making it a bit harder to navigate through different meditations.
Another thing about this free app is that there is a steady program with a fixed amount of meditations and classes. Meaning that there is a feeling there is an end to it. Although it's still an extensive library of course.
And then last but not least, this program is really focused on just mindfulness. There are a couple of talks by the Dalai Lama, which are amazing. But the program is developed by a professor, so it's less about dealing with emotions and such and more about how you can feel more at ease in general.
HOW DOES the Healthy minds APP SCORE
Well, the app is free, so I don't see how I could've given it less than 5 stars!
As I mentioned, it isn't as streamlined as other applications and that for me was a bit of a bummer. Although, yet again, it's free. If you don't have any money to spend, or you'd like to enter the wonderful world of mindfulness, this is a great start!
The feedback here is a bit the same as the content itself. It's a good-looking app, just not a great looking app. A lot better than other free mindful apps, but not as amazing as the paying apps. So, I think this is a nice middle-ground for the app.