Brought to us from the middle east: Tahini. A product that a lot of vegetarians or vegans can't do without on their cupboards! Which has driven the prices of it up a lot.
But what if I tell you that it's actually really easy to make it yourself?
Is your mind blown already? If not, then it really should.
I'm not going to spill the tea just yet, let's talk a bit more about this "is it worth it?" series!
Is It Worth It: The Series
If you haven't read anything within this series yet, well, that's quite normal. It's only the third article at the moment. The others were: Is It Worth Making Your Own Tofu? and Is It Worth Making Your Own Nut Butter?
If you have seen the previous articles already then you know there are three categories for me to judge:
Because if it takes a whole lot of time, then it might not be worth it.
However, there are also other categories, like accessibility. But because I can't compare this with every single country in the world, I'm not going to judge this.
Before we dive into the specifics, let's have a look at how you actually make it. Just make sure that you keep on reading the rest of the article before you try it out yourself.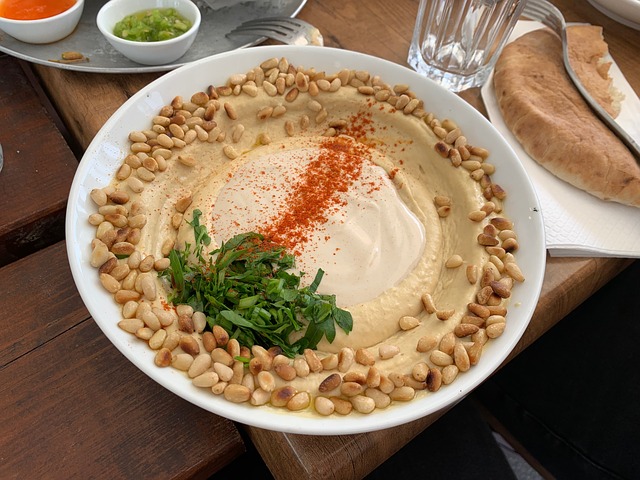 Making Your Own Tahini Paste
Virendra
February 28, 2021
Making your own tahini paste is super easy. You actually just need sesame seeds! And a food processor. I know not everyone has this at home, but it's really necessary to make your paste. If you are making a lot of things yourself at home, this is an unmissable gadget.
Prep Time

10

Minutes

Blending Time

20

Minutes

Total Time

30

Minutes
Ingredients
3/4 Cups / 150 gr Sesameseed
Instructions
Put the sesame seed into a skillet on a