Oh, Canada, the land of the good old maple syrup! And there are some other great things that Canada has to offer as well, of course, it's a very versatile country. I'll leave that for my next article though where I'll be talking about the yoga scene in Toronto! In this article, I'll be talking about some great yoga retreats in Canada that can't be missed and not just that, but I even have a section prepared for Nova Scotia which is priced for its great nature.
#1 Yoga Retreat British Columbia
As Canada isn't the cheapest country in the world, it's hard to find some great budget retreats. However, for US$ 571 this one might fit in that category! Especially if you consider that it's taking place during the high season. Normally prices would be skyrocketing then, but this one is still keeping it affordable.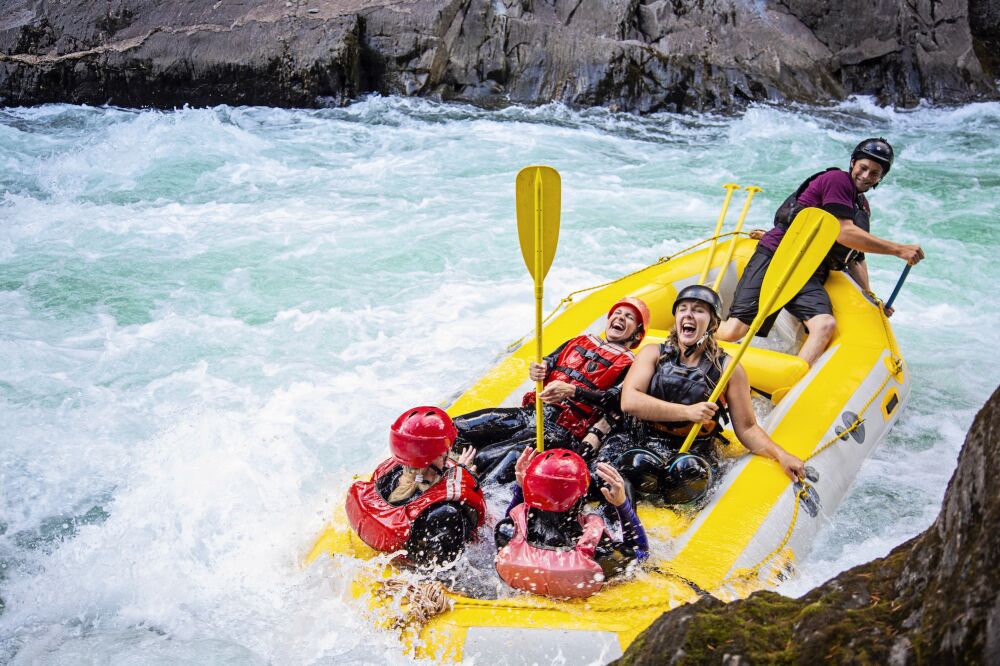 And besides all the yoga you'll be getting, it's location is highly suitable for some rafting as well. They have a whole adventurous package to offer for those who are looking forward to becoming one with nature. Not just that, but this retreat is also taking place during the summer solstice, the longest day of the year, and they'll be performing a special ritual during this day.
It's just a shame that the retreat itself is only lasting for 4 days as there are so many things to do and discover in this area. But feel free to book another stay somewhere else in the area if you'd like to hang around for a while!
#2 Yoga Retreat Ontario
I know I mentioned before that it's quite hard to find affordable retreats in Canada, but here's another one that is worth its money. Not just that, but the location is stunning as well. MacTier is located North from Toronto, which makes this area accessible as well. Just make sure that you extend your stay as the retreat is just for three days. Which isn't such a long time if you have traveled a long distance.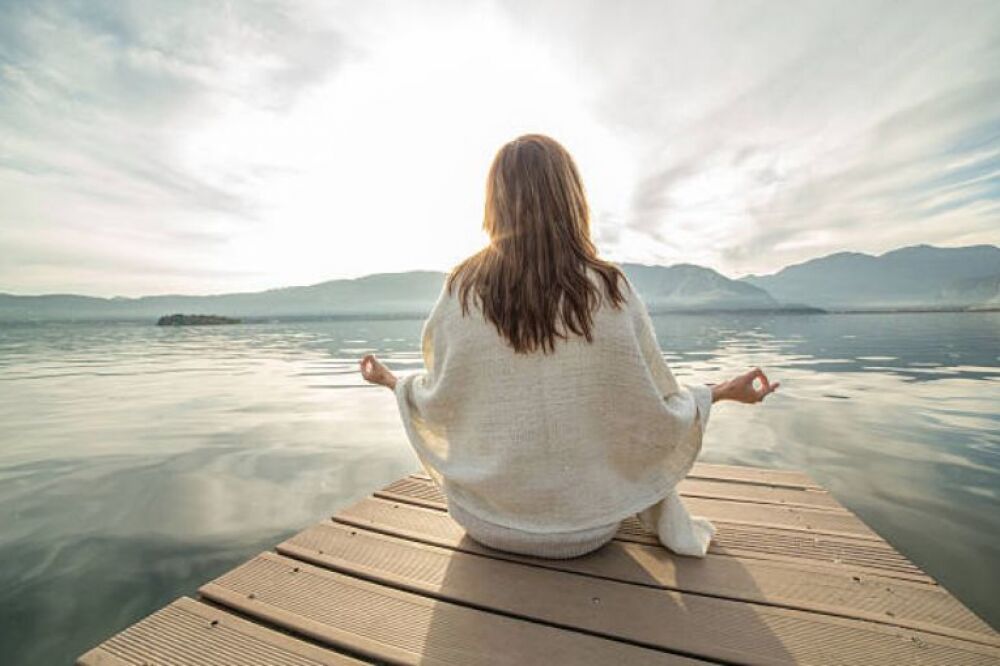 The great thing about this retreat is that it's not only about yoga but there's also a big emphasis on meditation. Which makes the retreat a whole package deal. Meditate next to the water for some great views of you can't keep your eyes closed and get some peace and tranquility.
The retreat itself will take place in March so be sure that you take some warm clothing with you as it's still wintertime.
And another great thing, if you book through this link, you'll be getting a free yoga mat as well. So you don't have to worry about finding some space in your suitcase!
#3 Yoga Retreats Nova Scotia
As I mentioned at the beginning of my article, Nova Scotia deserves a special place. I'm in love with this area and it's not that highly populated. Which makes it perfect for a peaceful getaway. It's a bit harder to reach, but worth the visit. And if you like to go whale watching, it's also known for this particular attraction.
AnyBodyYoga (Prices start from US$ 1.226)
During this retreat, you won't only be stretching out your whole body, but you'll also get creative with things you'll find during your hikes and other excursions. Included in the price is a workshop with things you've found along the way. This makes that this retreat will be an unforgettable experience as you'll be able to make your souvenir.
And on top of that, included within the price is a whale watching excursion! This is also the number one attraction of the area, so you have to do this on your trip to Nova Scotia, regarding which retreat you will choose.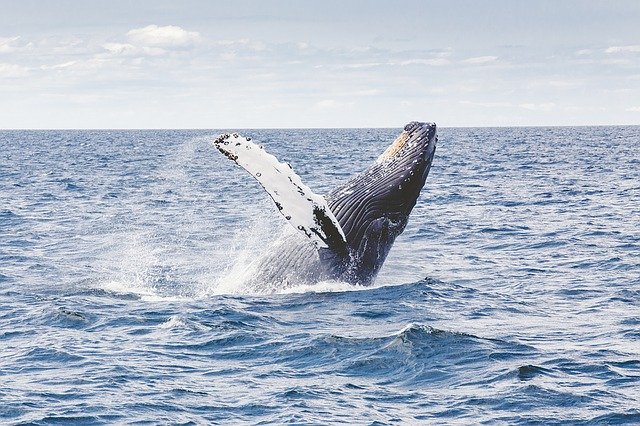 The retreat will last for 7 days and the greatest thing is that it will be an intimate group of six participants. This makes that the retreat organizer will have enough personal contact with you during your stay.
Check out more information about this retreat right here.
Cabot Shores (Prices start at US$ 475)
In the heart of the winter, you'll see amazing snowy scenes at this retreat. It's only going on for three days, so make sure you book some extra things to do on your trip while you are at it.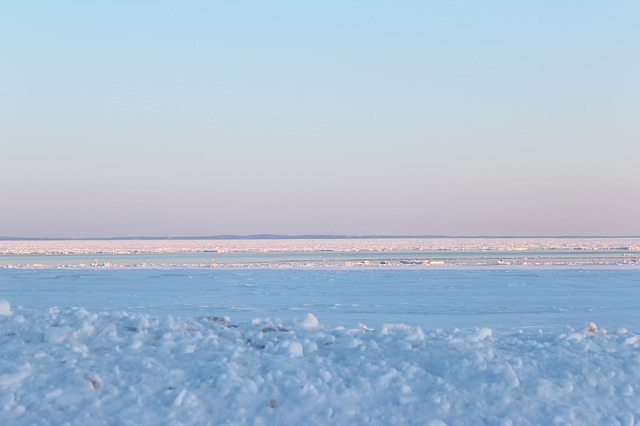 This retreat isn't merely focusing on yoga but also meditation and Qi Gong. And in the evening there is always a bonfire going on to warm yourself up during the cold winter evenings or right after your snowshoe hike. Make sure you bring proper shoes that are winter-proof!
Another great thing about this place is that it's so remote that cell-service is almost non-existent. Which makes it great to learn how to handle your FOMO. A tech detox is always a great way to focus on yourself and to take a step back from a busy society.
More information about this retreat and its instructors here.
Windhorsefarm
The Windhorsefarm has a lot to offer, and therefore it's hard to put a price on every individual retreat that they are organizing. So make sure that you check out their website here to find out more about them.
They have all kinds of events going from silent meditation retreats to business retreats. So if you are looking for a retreat with your staff to unwind and get some amazing team-work done, then this is a place for you.
Check out their website here.
Conclusion
That's about it for now about yoga retreats in Canada. There are so many more things going on in Canada and it's too hard to pick and write about them all. So, make sure that you browse the web if you still haven't found what you were truly looking for. And report it back to us so that we can offer this experience to our other readers as well if you'd like ;).
That's about it for now, the next article will be about the yoga scene in Toronto, so stay on the lookout for this one!
Nama-stay wonderful!