I remember when I started my yoga practice that there were a lot of yoga studios offering a first free class to give it a try. Nowadays though, yoga has been so popular that a lot of studios have stepped away from this amazing yoga freebie. Which is also understandable in away. More yoga studios in the area meaning that someone could just do a lot of studio-hopping for the price of nothing at all.
Luckily there are still a couple of studios that do offer a free first class, they are hard to find though, but it's definitely worth a shot ;). I will list a couple of studios here for you where you can enjoy your first class for free! Which is ideal if you are traveling around on a budget, or just if you'd like to start doing yoga!
YogaWorks – Entire US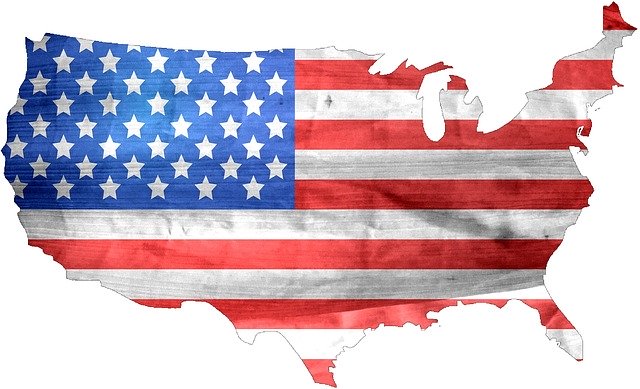 The first one that I found is not just one studio, but a cooperation of many yoga studios in the US. I might already say that this would possible the Walhalla of studios I'm going to post here as it is covering a lot of ground. However, there are a couple of downsides to this amazing offer… Which is why it's not the biggest discovery to make.
First of all, you can get a free class if you are living in the area. This means that you'll have to bring your idea to show that you are actually living in the area. I'm sorry travelers, this offer isn't something for you at this moment…
Another thing is that if you've already been to one of their studios, this offer also doesn't count anymore. Which makes sense as they are trying to attract new students. It's just a shame that whenever someone moved to a different location, you might not be eligible to use their offer.
The great thing about it is though, there are so many studios and so many teachers available, that you won't have to worry to find your ideal yoga teacher.
Check out their offer here.
CorePower Yoga – Entire US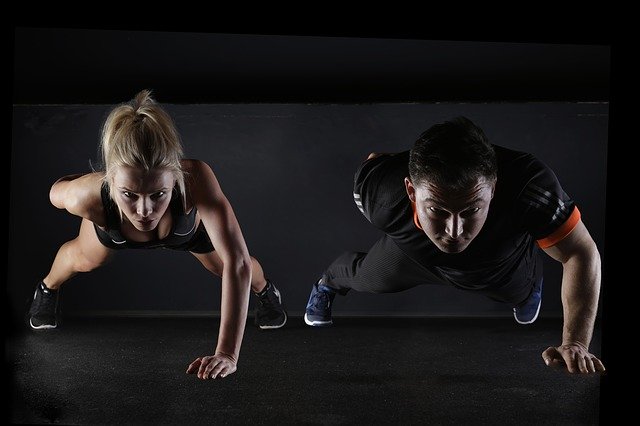 Kind of connected to the previous one, CorePower Yoga has the exact same offer as YogaWorks. The big difference here, however, is that they are focused on a powerful yoga. You'll be not going into the depth of yoga, but also your whole body.
This type of yoga is great for people who'd like to lose some weight or in general just get or stay fit. Train your muscles and your mind during your first free yoga class and see if it would be something for you.
They also have a lot of studios affiliated under them in the entire US. Just have a look at where you can find them and see if there is a studio near you!
MUUV Yoga – Boise, Idaho
Another great offer is by MUUV yoga in Boise. You'll find this stunning studio right next to the Boise river. And even though it's not all about the view, as your attention should go inward, it does help to calm yourself down a bit.
Their offer itself is truly amazing, they will offer every new student a week of unlimited classes. Of course, you won't be having the time to do them all, but try to go to as many as you can. This will give you a feeling which style of yoga suits you the best. The same goes for the teacher.
Here's their website if you'd like to get some more information.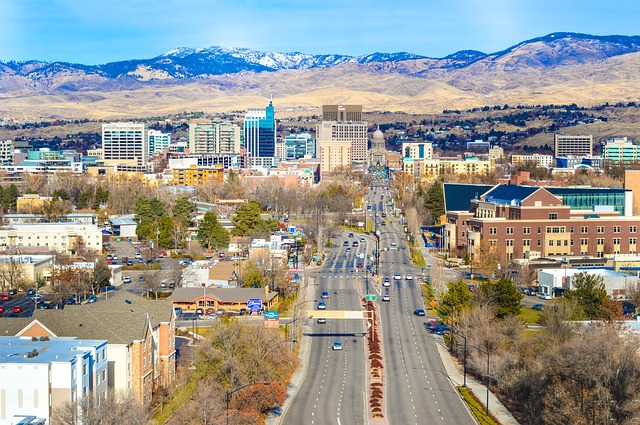 The Yoga Studio – Southlake, Texas
Even though the name might not be that original, the studio itself is thriving at the moment. They have a great schedule with over 40 classes per week. I know, it will be a hard decision to choose which free class you are going to take… However, the reason behind a free class is to get you acquainted with the studio itself and is actually there to make sure you come back.
At first, it wasn't that visible if they actually did offer a free class. I went straight to their pricing page and I was looking if the offer was there. It wasn't. Until I scrolled all the way up again where I saw their free yoga class. The great thing here is that you can just walk in and say: Hey, I'm new, I'm here for the free class. Alright, no-one will ever say it like that, but you get the point!
What I'd also liked about this studio is that they also offer a childcare program, which is amazing if you don't know where to leave your kid when you are doing your yoga session! It's only 30 dollars per month, which actually could save you some money if you otherwise always had to ask a sitter.
Anyway, another great studio with a great offer for you! Click here for more information.
Dragonfly Hot Yoga – Madison, Wisconsin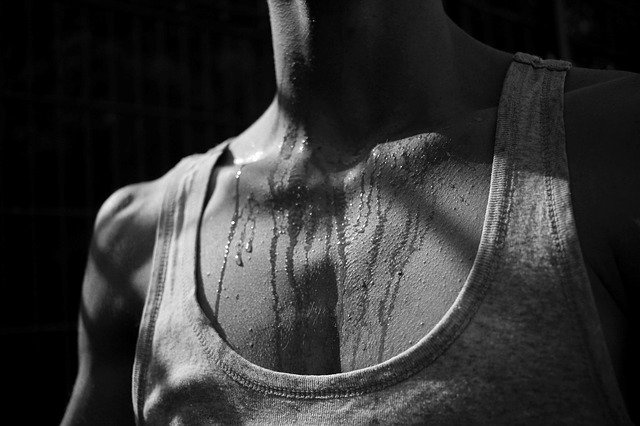 If you've already wanted to try some hot yoga, but you didn't want to buy a pricy class, then this might be your answer. In general Hot Yoga classes are more expensive than any other yoga classes. This is not just because of the whole hype around it, it's mainly because of the fact that you have to pay more if you want to heat your room.
It also must be said that a Hot yoga class isn't for everyone. It's quite challenging being in a hot room doing some exercises. Especially if it's a flow session, those are quite brutal when you are already sweating in a room without doing anything. This is why it's not always nice to pay for a class you might not even enjoy. Luckily Dragonfly Hot Yoga does offer a free class and that's amazing.
For more information, check it out here.
Conclusion
Those were five companies that are offering a free first class, or even a first free week! Enjoy the free yoga and see if you can find something new that really does suit you. Of course, it's great for travelers as well, although I'd like to mention that even though you don't have to pay these classes, you also know how much it is giving you, so shouldn't there be a small price for that?
Just something to think about ;).
Nama-stay wonderful!