South-Africa, it might not be so known for its yoga, but still, you could take a lot of great yoga classes there. And it's not that far from one of the bigger cities in SA, which is Johannesburg. The city itself is less known but has a lot of history and some great places to visit as well.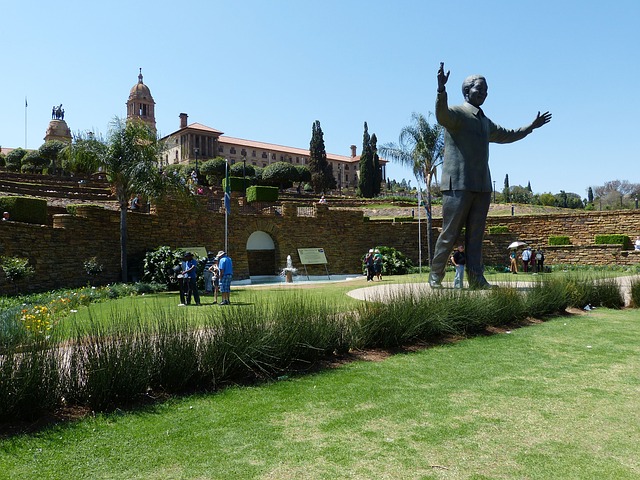 And as I mentioned before, it's not that far away from Johannesburg, with some great train connections. Making it easy to go there for a day trip or something.
Yoga Classes Pretoria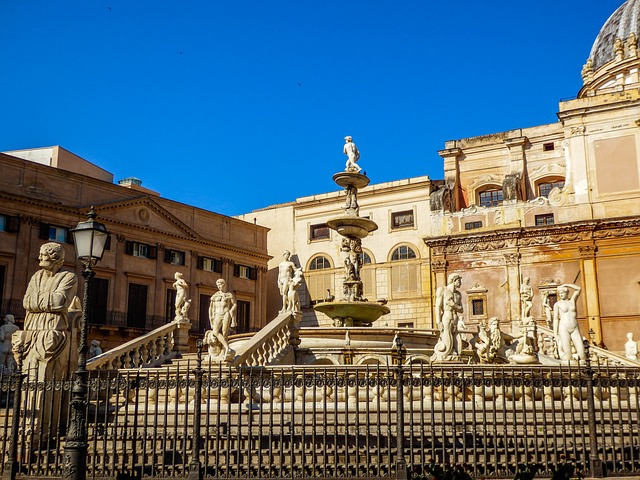 And besides strolling around in this great city, it has a lot of great yoga options to consider as well. Just be aware that when you book your trip here that they are having summer in December, January, and February. Making it the hottest months to visit this amazing city.
This would make our next option not that advisable to take in the hot South-African summers, but it might be something for spring or fall, or even winter.
#1 Hotpod Yoga Pretoria
Ever tried doing yoga in a hotpod? Well, it's quite a nice experience if you are into Hot Yoga. This style of yoga has been around for only a couple of years now and has been booming ever since. What's so nice about the hotpod is that it has that sauna feeling to it, but it isn't that hot.
Another great benefit when you are doing yoga in a hotpod is that there are normally no windows. Which makes it great to keep your intention inside the pod and into yourself. This way you can just focus on yourself without wandering off with your mind to what's going on outside.
Classes are also nog enormous as there will only fit up to 20 people in a pod. With the high popularity of Hot Yoga these days, you might find yourself in classes with up to 50 people. Which again, makes the hotpod a nicer and more intimate experience.
Click here if you'd be interested in a class.
#2 Yoga Harmony
If you'd really like to relax on your trip, I'd seriously suggest the Gentle Candelight Hatha Yoga. As I mentioned in my article about marketing for yoga studios, this one is a great example of doing marketing the right way. They've seen a gap in the market and they jumped onto it.
If you are open to other kinds of styles, you are welcome to try those as well of course. They have like 10 options to choose from, so whatever style has your preference, they'll probably teach it.
Click here for more information about this studio.
#3 Yoga Connection
Another great studio you'll find in Pretoria is this one. I do have to say that their website urgently needs an update, but that's all I can say about it really. Other than that, they are amazing.
What I liked, in particular, were the workshops. I am a big fan of certain kinds of specialties as I believe that yoga is really for everyone. And every Monday you can even join a donation-based silent meditation if that's more your cup of tea.
I can definitely recommend the last one as you might want to unwind a bit after a full day of walking and to relax from all the impressions that you've had during the day.
Click here for more information about their schedule and classes.
#4 Eon Yoga
If you are more into a private session during your trip, or if you'd like to book a couple's private session then this studio is a must to visit. Discover the depths of your relationship with your partner in a private tantric session. It might not just be amazing for your relationship, but your trip will also start on a very good note as you and your partner will be in sync from the beginning.
And there's actually also a group class every Thursday if you just feel like dropping into a class on your journey.
More information here.
Vegetarian Restaurants Pretoria
When you are living the yogi life, there's a big chance that you are vegetarian. Even though vegetarianism is gaining in popularity, it's not always that easy to find some great vegetarian restaurants, or you might even find that the regular restaurants don't have great options. Therefore, there's a list here to help you out in your decision making!
That said, there aren't any only vegetarian restaurants in Pretoria that I'm aware of, but there are some great choices of places where they offer a couple of vegetarian dishes. If you are vegan, I don't really advise you to go to Pretoria as you might find it difficult to find something.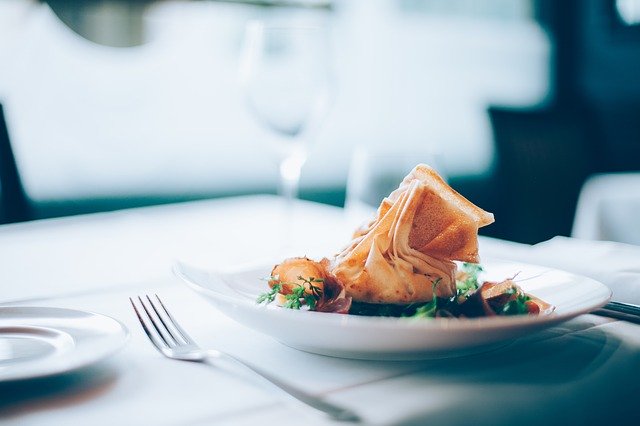 If you like some fine dining on your trip, this might be a great option to go. They have some great vegetarian options and the best of all is that it doesn't look like they just put them on the menu to attract some vegetarians.
You can go for a soup or a salad of course, but there are two great starters to choose from as well. I'd seriously go for the grilled halloumi, but I'm just such a big fan of this cheese. Or any cheese to be honest ;).
For your main course, you can choose from three options. Or you can decide to have a vegetarian sushi dish as well to accompany your starters. A little bit like you'd do with tapas.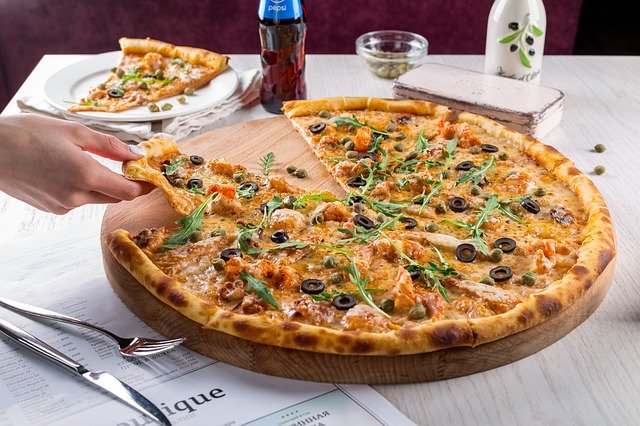 I know, as a vegetarian going abroad most of the options will be going for pizza or pasta as that's easy, and you know it's always going to be fresh. However, at Toni's Pizza, they really give you some great options that you won't see every day. And they are also so rich in flavor that you want to take a box back home!
They are marking their vegetarian options on their menu and they go further than just a pizza margarita or a Quatro Formaggio.
And if there is nothing there that you'd like (which would really surprise me), you can also go for some comfort and take a dessert pizza!
If it all doesn't have to be fancy, this is the place to be. It's actually the closest restaurant I could find to a vegetarian one. They have amazing world food and they have a wide range of vegetarian dishes to choose from. And if you are vegan and decided to go to Pretoria anyway, they even have a couple of vegan options for you!
It's just a shame that they don't have a nice vegetarian burger within their menu. So, if anyone of Blos Café is reading this, please can you make it happen ;)!