Alright, once again I'll be writing about the corona virus. I know, it's getting a bit of a drag. Although, I have to say that because of this crisis, you might be getting a lot of spiritual growth.
Today I'd like to tackle another part of the corona virus, which is the vaccination.
Within the world of spiritualism there are many discussions going on whether or not to take it.
And to be really honest, I think all of them are pointless. Because in the end, it is all your choice (and not even that, but that's for later).
Why lose a good friend or aquintance over something that you want to take or not? Since when are our friendships based on what we want to put in our body?
Friendships and the vaccine
I've seen a lot of discussions going on between friends (even within my own friendships). And, for what really?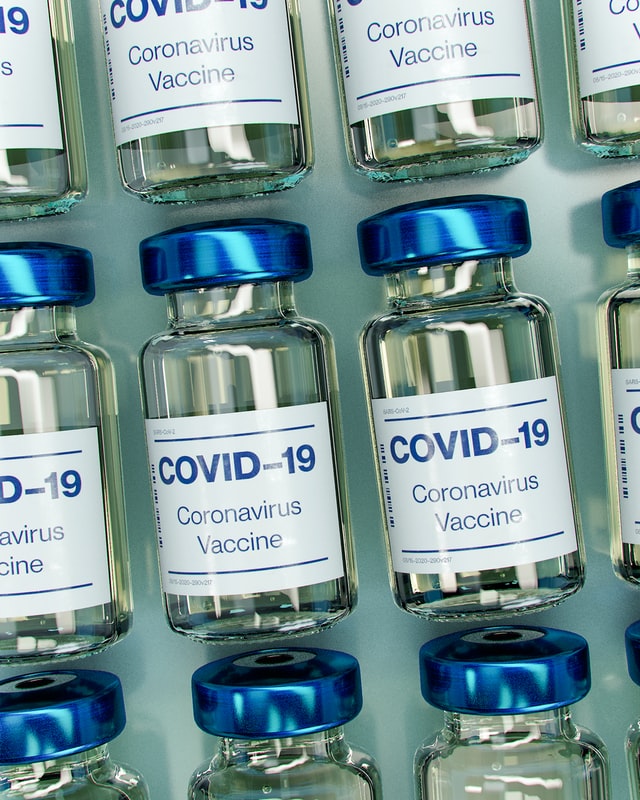 Alright, I do have to say as well that I did end a couple of friendships recently, but that was basically because we couldn't find common ground on anything at all. But that had not so much to do with the corona virus, nor the vaccine.
But when it comes down to the corona virus vaccine, does it really matter what your friends are doing?
And I'd also like to take it to the spiritual side: Do you really think we have the choice?
Ramana said: Whatever is destined to happen will happen
Alright, the whole quote goes like this:
"Whatever is destined not to happen will not happen, try as you may. Whatever is destined to happen will happen, do what you may to prevent it. This is certain. The best course, therefore, is to remain silent."
Quote by Ramana Maharsi on GoodReads.com
So, you can do whatever you want if you are against the virus, the fact is that they are already rolling out and you don't really have a say in it.
And the other way around as well. You might want it very badly, but it might not be available for you yet.
All you can do is remain quite and wait for what unfolds for you.
We often like to think that we have choices and that we make them ourselves. But we actually don't. Well, we do have one choice. And that is to remain silent.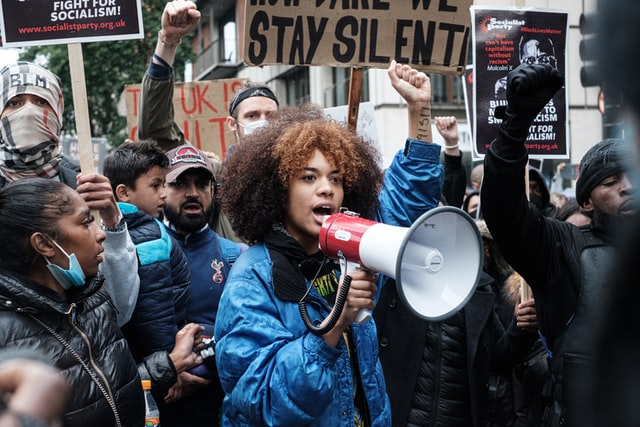 Being in control
Have you ever tried to achieve something that never was in your reach? Even worse, that the more you wanted it, the further it got from you?
Well, that's basically what Ramana's quote is all about.
And what to do about it? Well, first of all is seeing that it just isn't meant to be and let go of the control.
I know, it's not that easy…
But that said, it can also give you a big understanding and even peace. Because if you can stop the fight against everything and just be in silence, that's where the magic happens.
And it might sound a bit like mumble jumble, but that's just how it goes. And if you can realize this, you'll see how beautiful and easy everything is. And even how easy it is to actually let things go!
I'd even say that it makes it easier when we are talking about finding common ground with someone who is quite opinionated. Because you can just say: let's be quite for a second!
Just kidding with this last one of course. Although I have tried it before and it did work.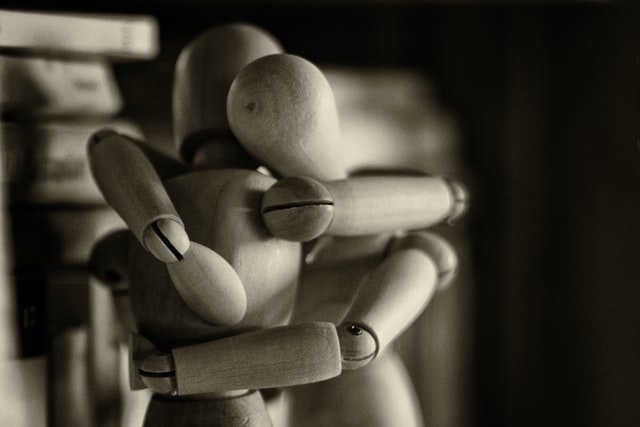 Alright, this is where I'm going to stop the blog now. It's a shorty, but that's just how it is now :).
Nama-stay wonderful!