I'm not going to talk about the famous movie 'Couples Retreat' now, but I'm talking about actual yoga retreats for couples! In the movie we've seen a lot of disasters during the couples retreat, I can assure you though that this will not be the case in your retreat!
These retreats will all be about coming closer together with your partner, to unwind from the daily stress in your life, and to strengthen your relationship even more.
Strengthening Your Relationship
A lot of people think that it's mandatory to have relationship issues when you are going on a retreat like this, but that's not true at all. Even if you already have a good and strong connection with your partner, it might still be good to do a retreat like these.
There is nothing better than sharing your passions with your spouse. Of course, for these retreats, it would be better if your better half already is quite into yoga as well.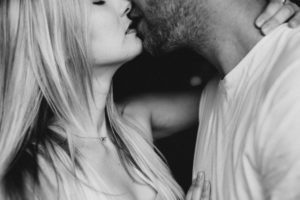 But why go on a couples retreat? Well, for the first reason that I've mentioned already: Yoga will strengthen the bond you have with your spouse.
You will discover things that you might not have been aware of, or you might even start seeing each other in a different light while you are working with each other. Yoga is not only a tool for yourself, but it's also a good way to reflect on how you behave within your relationship.
For example, within my relationship, I am quite aware that I'm sustaining the behavior my partner is showing towards me. He likes that I'm jealous and thus he often shows behavior that will make me jealous. Of course, he is aware of this as well, but if I were to change my response, his reaction will be different too.
How do I get my partner to go on a couples retreat?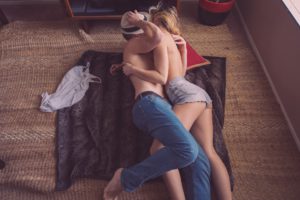 This is a hard question. First of all, you can't force him. Forcing someone to go with you will not (always) end well.
You'll be getting very intimate classes from the teachers organizing this retreat, so if you have someone with you that is not open to this at all, everyone will feel it. Remember the movie 'Couples Retreat' to which I've been referring to?
If this is something that you want and you feel that your partner might be open to it, go in dialogue. This doesn't mean that you're going to say: I want this, so you have to go with me. Find some common ground, look at some mutual things that you think might pursue your partner into going on a retreat.
And the difficult part, if your partner says no, you're going to have to respect his or her decision.
Without further ado, if your spouse does say yes, then here are some retreats for you!
Couples Retreat Main, USA
Maha Vidya Yoga and Ayurveda (Prices start at US$ 1.249)
Available All Year Round
The prices mentioned here above of 1.249 dollars might seem a lot, but you actually get so many things in return.
Not only will you and your partner be enjoying your own private room, but there is also a private bathroom and dining room. This way you can spend a lot of time with the person you love. This retreat is not only open for couples, but also for people who have just a great connection with each other.
The retreat will be for 3 days, which will be nice for a quick getaway. and the get freshened up again after a long period of work. Or just to get a romantic weekend with your partner.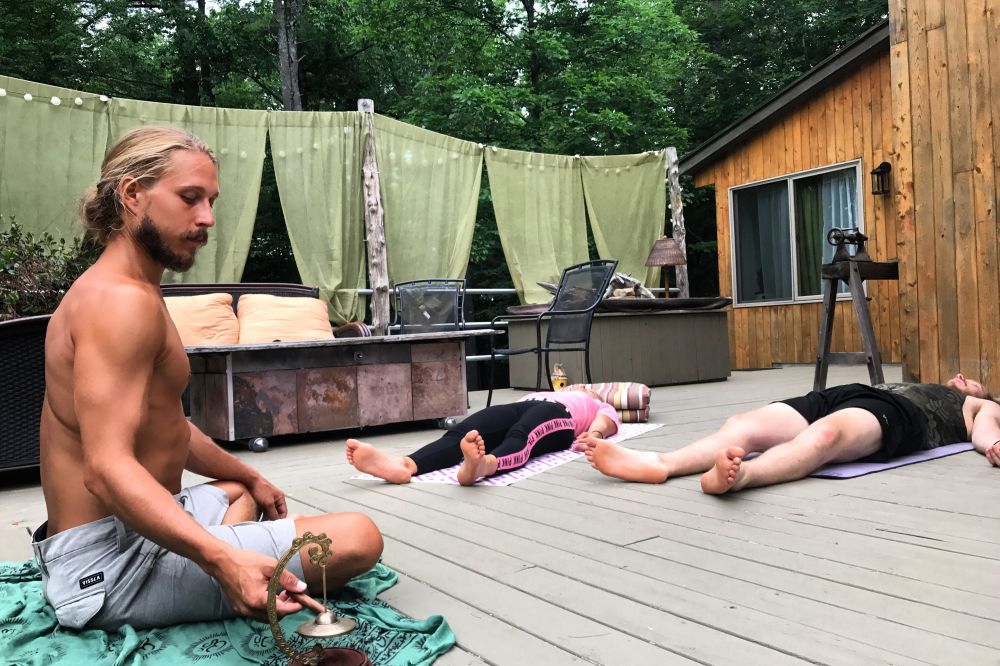 In those three days, you'll not just be getting a lot of yoga, but also daily ayurvedic treatments, which are included in the price.
The food is also fully catered and will be tailored to your liking. You can choose between a variety of options and if you want, you can even participate in some cooking workshops. The latter is only available upon request, so make sure you do mention it when you are booking.
For more information about this retreat and its accommodation, check this website right here.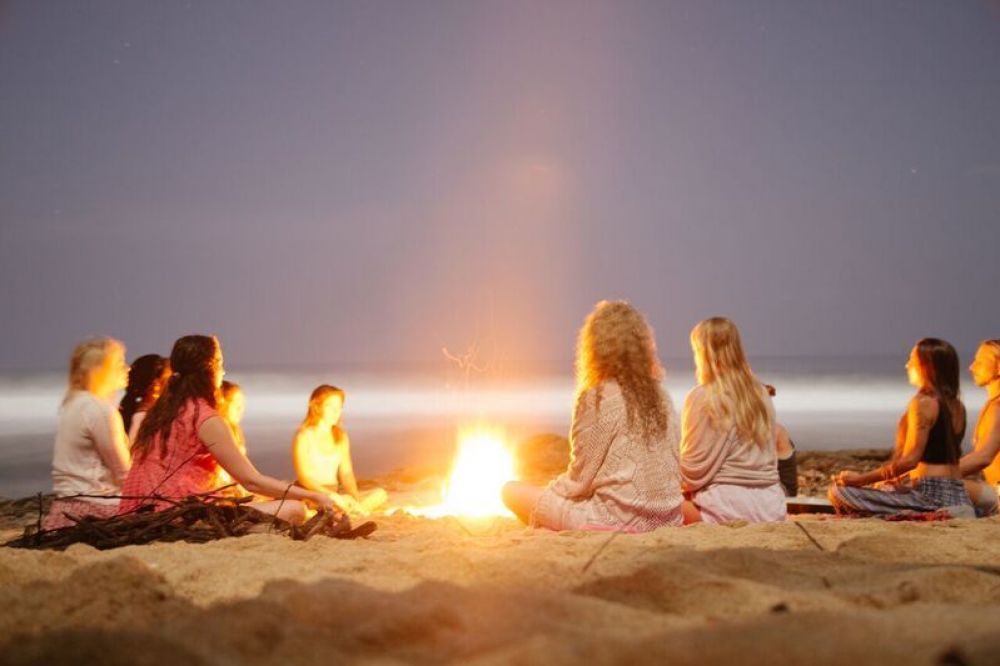 Couples Retreat Jamaica
Oneness Wellness Farm (Prices Start at US$ 849)
Arrival Date every first day of the month
The next one is not specific for couples, but it's a great one to do with your partner.
Or you can just take him and while you are doing the daily program, he can do some things on his own.
Anyway, it would be nicer though for him to be able to join you. With this one there is no tantra yoga involved, which makes it a bit more accessible as well if you are not that much into tantra.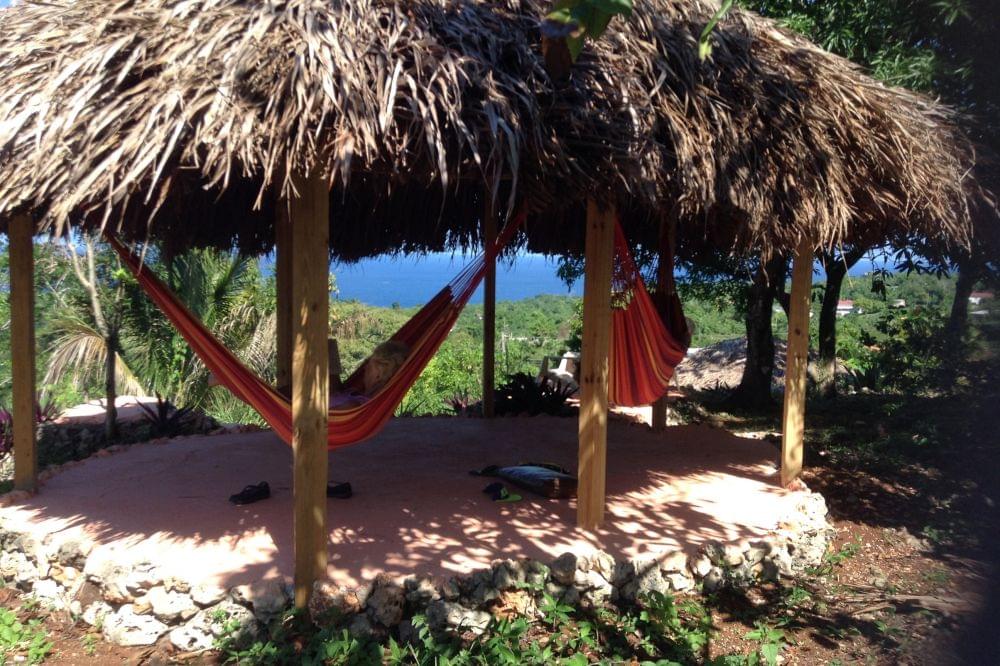 The course that you'll be taking in more of an inner journey, but one that will attack all of your relationships as well. It's about cleaning up yourself from the inside and living more through the path of love, the way of the hearth.
It all sounds a bit up in the air, I know, but I just can't describe it in any other way. The thing is that this retreat will be focused on relationships, starting with the relationship with yourself. That's basically what I meant to say ;).
And best of all, it's in Jamaica, this means that you can go almost all-year-round as they have a tropical climate. Sun every month of the year!
Couples Retreat Uganda, Africa
Wildtroopers (Prices start at US$ 2,463)
Available All Year Round
How about something really special for your partner? Maybe this one would even be great to do for your anniversary! This is a safari and yoga retreat!
Okay, in this one you probably won't focus on building up a stronger relationship, but I'm already looking forward to going here on my anniversary. Yoga and Safari is just an amazing combination that I've never seen before. Prepare to be overwhelmed by the big five down there in Africa!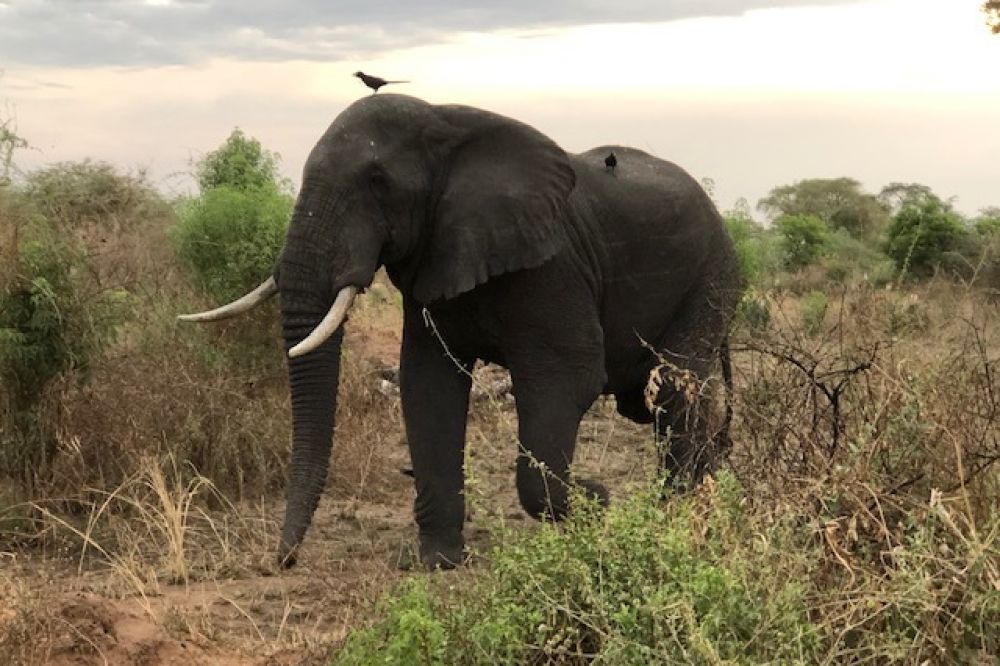 Not only the package is blowing my mind, but also the fact that there are a lot of things included, like evacuation insurance. Normally companies like to let you pay a lot of money for insurances as that's the way that they make some extra bucks out of you. In this package all of this is included:
All airport transfers
4×4 custom-built safari vehicle with knowledgeable driver and guide, and fuel
Ziwa Rhino Tracking permit
One boat cruise on the Nile to the Delta
AMREF evacuation insurance
A Yoga instructor
8 Yoga Sessions
A Yoga Mat
Bottled drinking water and assorted soft drinks
Visit the source of the Nile
Half-day white water Rafting
Dinner at the exclusive Jinja sailing club
Kampala Pub Crawl
City tour/visit botanical gardens
This has blown my mind. The only downside for me is that this is not focused on yourself, but life shouldn't always be taken so seriously. So, try to convince your partner to take you here if it's been your dream to visit Africa!
Conclusion
This is my top 3 for yoga retreats for couples that I have found, I've tried looking for something for everyone. I like to go very deep when I'm doing yoga or meditation so because of that my preference, which the first two have. If these picks aren't exactly what you are looking for, then try this website here where you'll find more couples retreats.
Have a pleasant trip and let me know down below which one has your preference!