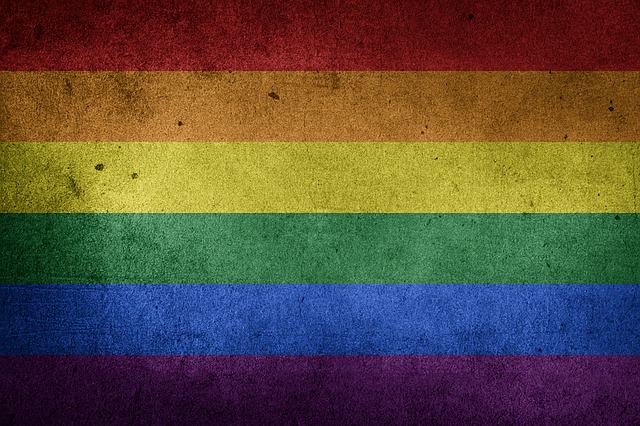 Normally I'm not a big fan of yoga retreats for specific groups of people. Although, I'm slowly changing my mind about it. 
This because I'm starting to feel that the hunger of connectedness is growing and it might be a good idea to connect with your fellow yogis and at the same time creating a brotherhood. This is why I'm going to start a series for some minority groups, starting with the LGBTQ-community.
Why start with this group? Well, besides that there are still a lot of prejudices about this group as well as punishments against it in some countries. 
Going on a gay yoga retreat might be a great opportunity to release yourself from the stress of being afraid, being judged or even being rejected.
So, men out there, leave your Grindr at home because at these gay retreats you won't be needing it anyway!
Why Gay Yoga Retreats?
As I mentioned before, I'm not pro dividing everyone into groups. I'm a gay yogi myself and I have to say that whenever I go to a class, I hope to be surrounded by people who accept me for who I am. 
Luckily, yogis are most likely to be open-minded and therefore there's a lot of acceptance. And there are also quite some gay yogis in the yoga world as well I do have to add.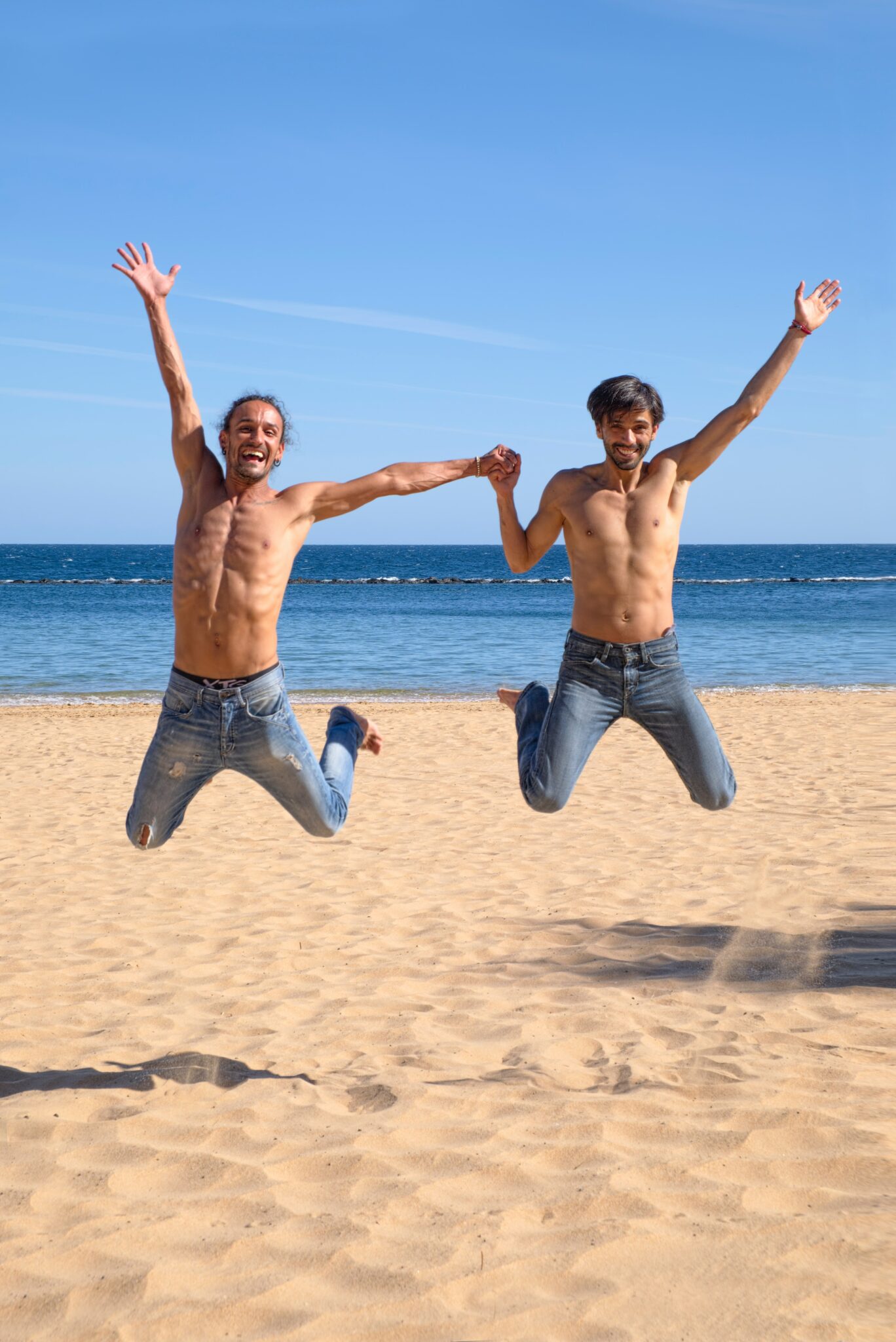 Besides this, what I also missed at most yoga classes and retreats is someone to share my experiences with. Not just to experience accepting who I truly am, but also on the constant struggles about it. 
Therefore, going on a gay yoga retreat might be an excellent opportunity to connect with like-minded yogis. It's a great experience to share your fears and struggles with the people who have gone true the same.
And as a third point, you might find your future partner here as well ;). But that's no guarantee of course.
Let's begin with a couple of great yoga retreat especially for gay men!
yoga and family constellations retreat in italy
Healing in the Willows
Prices start from € 919
From September 19th – 25th
PS: readers and travellers from mYogilife get a 10% discount! Just mention to Kim or Matteo where you found their retreat and you'll be getting this exclusive promotion!

I'm so glad I ran into this retreat during my search for gay retreats! And I wouldn't just say gay for this one, but really everyone is welcome who isn't fitting the standard straight label.
So, whether you are a woman feeling like a man, a man feeling as a woman, or something in between, or neither, this retreat will be something for you.
The retreat facilitators, Matteo and Kim, will take great care of you. They are combining yoga with family constellations. I'd really love to explain it, but it's such a deep and sacred practice, that I don't want to do it any harm. For more information about it, you can have a look at their website.
The retreat is complete full board with delicious vegan meals! This doesn't only make it suitable for basically everyone as even meat-eaters can go vegan every once in a while (in my humble opinion). And on top of that it's more ecological as they work with as many seasonal products too. 
This retreat fits into many of my articles, which makes in so lovable, but as this retreat is really about those who have a non-hetero identity, I want to emphasize it in this article.
There's so much more to say about this retreat, but I'm running a bit out of space. And to be really honest, Kim and Matteo explain it so well on their website that I can't just say too much about it. 
This is a really deep-going retreat, so get ready to get into the depths of your being and soul and who know what you will discover!
WINE AND DINE GAY YOGA RETREAT IN ITALY
Italy Gay Travels 
Prices start from US$ 1.208
Various dates available
Puglia, located in the heel of Italy, an astonishing place to be at during spring and fall as temperatures aren't too extreme yet for your yoga practice.
The latter is extremely important as this yoga retreat is offering you sessions that are worthy of a daily three hours practice. You don't have to do the three hours in a row of course. In general, most yoga retreats offer a 1 hour or a 2-hour practice, so getting three hours a day is quite something. So, if you are looking for a great spiritual experience than this is the place to be.
Not only that, but the organizers give you the choice if you'd like to work on your spiritual practice, or if you'd rather have some sightseeing as well. You can decide whether you like to stay at the property to meditate and do more yoga while you are enjoying the views, or if you'd like to go for a walk into town and do other great things.