Yoga has been amazing for those who wanted a deeper connection with themselves. What's less said though, is that it can also bring a deeper connection to the people around you. Therefore, within this article, you'll find some great retreats you can do with your family. And no, no couples retreat this time, just some good old childproof family time!
Family Retreat Italy
Rita Kobrak (Prices start from US$ 1.099)
There is probably not a more child-friendly place than Italy. We all know the Nonna that is taking care of the grandchildren by feeding them a lot of pizza and pasta. So, why not go and check it out yourself with your child?
As a yogi mom or dad, it isn't always easy to find a retreat that fits perfectly for you, let alone find one that actually welcomes kids as well. And I do have to say that this retreat has thought about that, and came up with a great solution!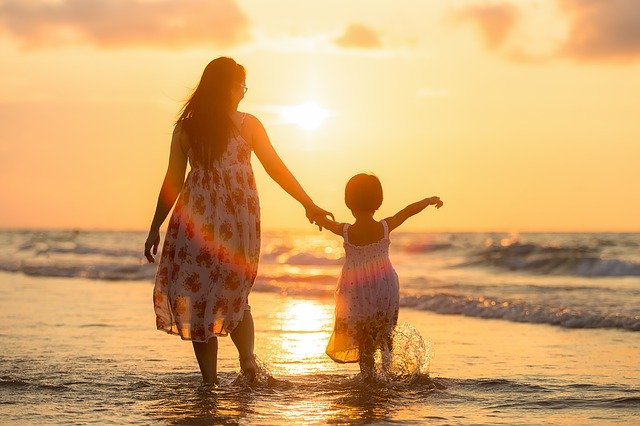 You won't only be doing yoga classes with your kid, but you'll also have some time for yourself while your kids are doing some great activities! Not just that, but there is even time to do a wine tasting. While you are chatting with the other moms about how it is doing yoga and having kids, your loved ones are being taken cared of.
On top of that, you'll also get a couple of cooking classes and a massage for your kid and yourself! Which makes this package a blast! And did I mention the pizza you'll be eating?!
For more information, check out this website!
Family Retreat Spain
For the price of 1.350 dollars, you can take yourself and your kid into a nicely build yurt! You'll be enjoying yoga, activities with your kid and many more things!
This retreat is really built for people who'd like to do some real bonding with their infant and connect with other moms and dads.
Within this retreat, you actually have the option if you'd like to do yoga just by yourself, or if you'd like to do it with your kid. We know that not every child is a big fan of the asanas, so they came up with a great solution. If they don't like it, they can take part in some great activities while you are doing your daily practice!
And on top of this, the retreat is suitable for those who are looking to travel more ecologically. They run an organic farm and they try to do their best to keep their footprint as low as possible!
Get a 5% discount now if you book at least two months in advance!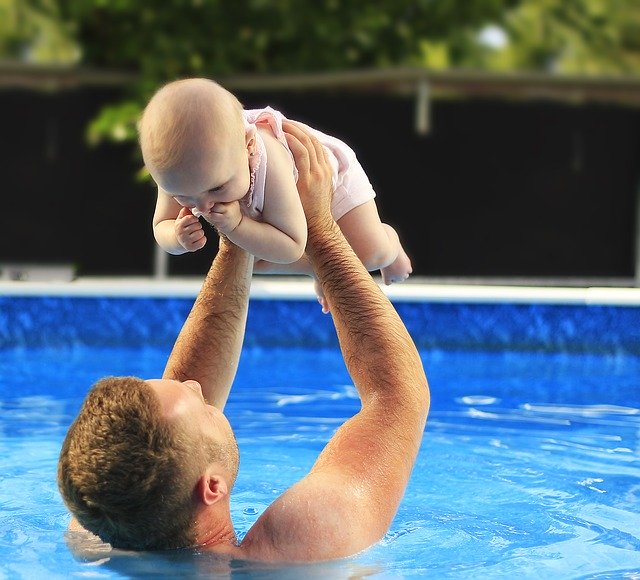 Family Retreat France
Brenazet (Prices start from US$ 702)
If you are an outdoor's person, then this retreat is something for you. You can decide if you'd like to go into a vintage or a gypsy caravan! How great is that? This way you'll have the feeling that you are outdoors, but you'll have some basic luxury as well.
Your holiday will begin with a nice pizza party upon arrival. Because you know, which kid doesn't enjoy a slice of pizza?! They even have a traditional pizza oven where they make their own pizza from scratch. Which is also a great way for your kid to see how it is actually made. Maybe they can even help out making their own pizza?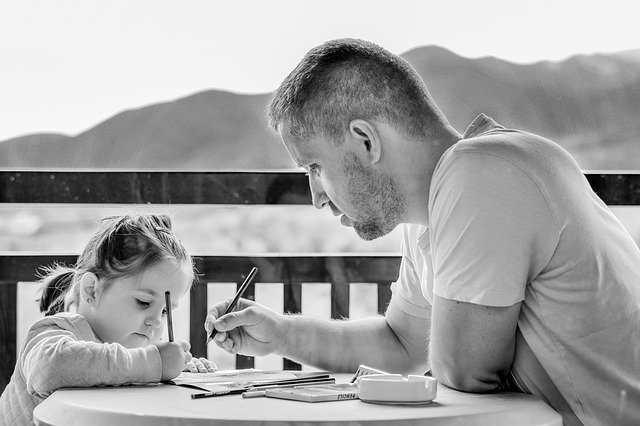 The retreat center itself is a bit larger than the previous two, meaning that there will be more people running around. The emphasis here is more on the family fun, rather than deeply connecting with yourself and your beloveds. Which is also a good thing if you need some family fun time!
That said, they have some great activities for you. You'll be offered 3 yoga sessions and one family yoga session. On top of that, two themed dinner parties are included and a canoeing day!
The only downside to this program is that you'll have to do the rest of the catering yourself. They are a camping place and besides the full package they offer, you have to arrange everything yourself. But then again, renting a caravan for four people is as low as US$ 824, making it a very great budget option for the whole family!
Check out more information right here!
Family Retreat Malta
This one is for all the moms out there! This package might seem a bit price, but for 7 days long you'll be having time for yourself as your kid will be taken care of by a caretaker! For four hours every morning, your kid will be in the good and capable hands of a caretaker, giving you the time to relax and unwind.
In the afternoon will be bonding time for you and your kid. There will be a couple of guided activities if you'd wish to share your bonding time with others. Or if you'd just like to do something fun with your kids! Otherwise, you can stay at the property or go into the quiet village to roam around.
There are also guided meditations involved and for this, you'll be getting a babysitter as well. This means that you'll have the time and space to do your retreat the way you want it to be, but at the same time you'll be getting some quality time with your kid as well!
For more information, click here.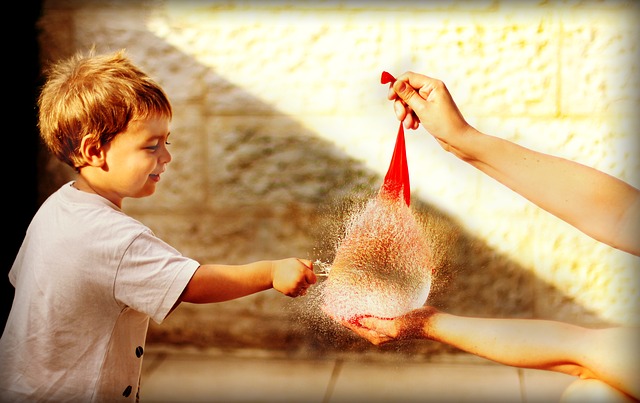 Conclusion
That's about it for some great options in Europ to go on a family holiday while you can enjoy some bonding with yourself and your kid! These options are all for 1 person and 1 kid, if you'd like to check out if it's possible to go with the whole family, click on the more information button on the package that interests you to check their option. Most of them have the option for extra persons to come with you!
All that rests for me to say:
Nama-stay wonderful!