Since the pandemic there has been a lot of online programs for yoga. And it is great as we don't always find the time to go to our favourite yoga studio. But how to find your way through all of these different apps and websites?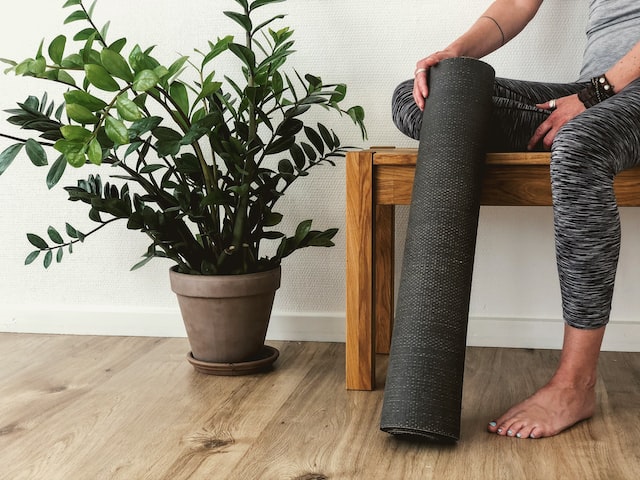 Well, I've tried a couple of them for you, so you don't have to go through the process of cancelling your subscription in time before your card gets charged. 
I'd also like to tell that these reviews are affiliate free. Therefore, there is absolutely no gain for me from your clicks!
For the past two weeks now I've been checking out Asana Rebel to see if it was something for me. And long story short, it wasn't for me and I did cancel my subscription. However, it might be something for you, so keep on reading if you are interested in getting a subscription!
Maybe ignore the part that I said it wasn't something for me, I don't want to influence you from the beginning on already. It is your choice and my pros and cons might be different for you!
That said. What I felt was amazing in the app, it is a complete and stylish app. You won't only get exercises, but every day there is a little quiz (although it sometimes has useless information), there are meditations, recipes and music!
So what I really liked about it, is that it's a complete program and not just only one or the other. You get everything included.
The workouts were nice, although I will talk about them later a bit more as, for me, they had a big con as well. But not gonna spoil the fun now already!
I really liked the meditations, they were really clear and relaxing. So it was an amazing way to end my day (I specifically used them before going to bed).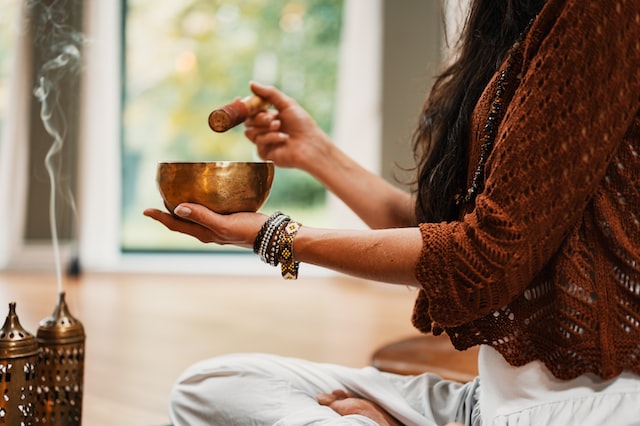 What I also enjoyed a lot is that the program changes during the day. So they pick for you some great morning sessions, meditations and recipes. They change as your day progresses.
Those were the pros, let's have a look at the cons now.
I did like the program a lot, but there were a couple of dealbreakers for me. So, again, these are a bit personal, so they might not bother you too much!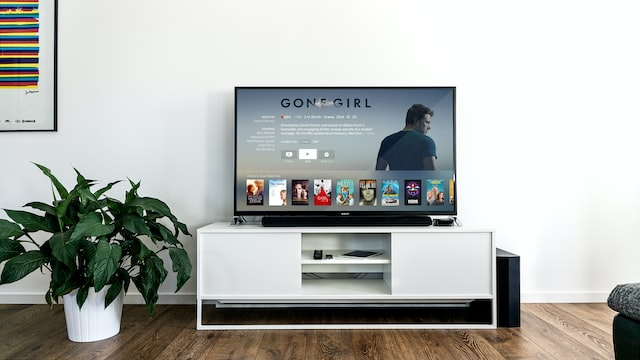 The first thing that I didn't like that much, was the fact that it's only an app. If you don't have a tablet, you'll have to watch on your phone and that might be quite small. I was lucky that I have a Chromecast, so that I could cast it onto my tv. But even then, it was only useful for me at home.
Then, the exercises. I hoped it would've all been about yoga, but that wasn't always the case. I have to be honest that I have a bit of mixed feelings about it. It was nice to exercise a bit and not just do yoga, but I looked forward into deepening my yoga practice. So, maybe not completely a con, but also not a pro either.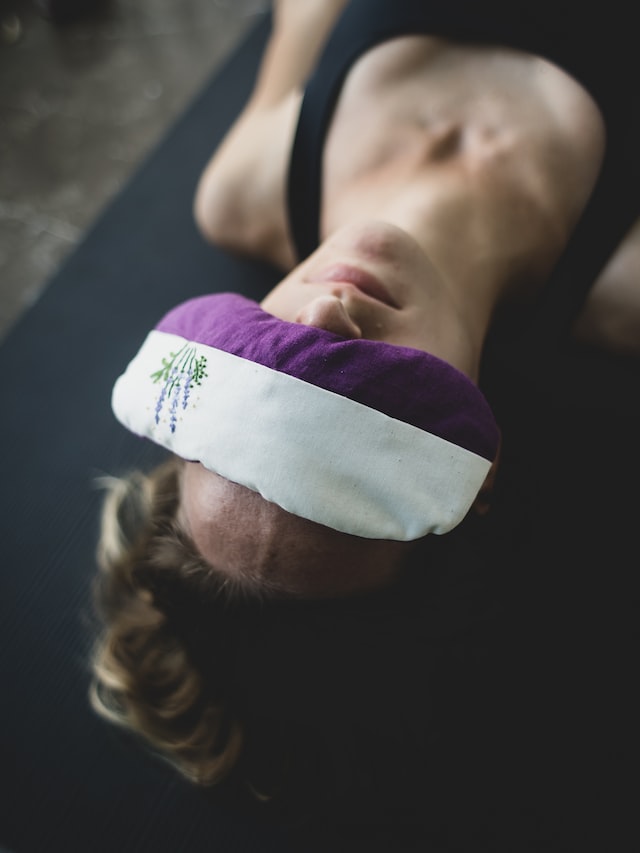 And to continue on that. Sometimes I felt the cues during the practice were a bit lacking. I'm a yoga teacher myself and sometimes I was completely stretching wrongly as they didn't give any instructions on the feet. I noticed it because I was watching on a big screen, but when watching a smaller screen, I wouldn't know how you'd be able to notice that.
And than lastly there was another thing that I didn't completly enjoyed. Very often I was already laying down in Savasana while my phone almost started yelling: "You are almost done with your workout, would you like to continue?" Which was really startling to me as I didn't want one of their options to continue, I just wanted to relax in Savasana. Again, something little for someone else probably, but a big dealbreaker to me.
I'd rather have videos with a longer lenght than have 4 times a smaller video and that annoying voice in between.
That said, that's probably about it. All the pros and cons. Let's just have a quick rating to see how they score on other fields.
How does Asana rebel score?
I paid 35,99 euros for my subscription, but it was at a 50% discount. For this price it's absolutely amazing and totally worth it! Although, at full price, there are better programs for just a little bit extra.
As mentioned before, there were really got things about Asana Rebel. The instructors look really nice and they are good at what they do. There's a good variation. Although I wonder how often they add new stuff.
As mentioned before the app itself is quite nice. However, I'd like to have a web version as well for when I'd like to put it on a bigger screen. On a phone the screen will be quite small, so my suggestion would be to watch at least on a tablet.