Technology is progressing massively and whether you see it as a good or bad thing, we'll have to get used to the fact that we will be more online than offline. And there are also some amazing opportunities to gather from that as well. Last Sunday I've joined my first live online yoga class, and it was actually quite amazing. Therefore, within this article, I'm going to talk about a couple of online platforms that offer live online yoga classes.
why live online yoga classes?
Of course, an online yoga class can't really replace going to your studio and getting an actual live class. Although these days we have to be aware that we won't always have the opportunity to go out to our class. You know, with being in lockdown and quarantine and such.
For me, for example, there even isn't a yoga studio in my area, so I'm actually quite grateful that I found a couple of yoga studios that are offering their classes online as well. It doesn't make sense to me to drive about 45 minutes to go to a yoga class (yes, that is the nearest studio for me).
Another thing is that if you have a yoga space in your home, these classes might be a nice addition to your regular yoga classes. If you can't make it to your class because of certain circumstances (like the babysitter had to go in quarantine because she might have gotten a little virus), this might be ideal to fill in some yoga class gaps.
Without further ado, let's have a look at some yoga studios that offer online yoga classes!
Alright, I've already mentioned Yogasite before in the article about great yoga personalities but I'm going to mention my all-time favorite yoga teacher once again! Dorinda Farver is the owner of Yogasite, which is located in The Netherlands. She is an American though, so classes will be thought in English. Although, if you are Dutch, you can also choose to take some classes with other teachers.
Because of the Coronavirus, she had to quickly re-think how to run her business and she decided to start offering online live yoga classes. A great way to stay in touch with her already existing community, but also a great way to maybe attract some new yogi's as well!
And for the price of the classes, well, at this moment they are free of charge. But I would like to mention that it would be nice to look at your finances and see if you can't donate to support a small business. They are already struggling enough without a crisis, and now they are hit even harder. So, support those small local businesses, even if you are 1000 miles away from them ;).
Review YogaSite's Online Yoga Classes
But now the time has come to give my review on the yoga classes they are offering. So, as I mentioned before, Sunday I took my first class with Dorinda. I choose for the Easy Flow because I felt that Easy on a Sunday would be more than enough.
I had a bit of trouble at the beginning with Zoom, but that was my own fault… I thought it was still installed on my computer, so I didn't check it. And then in the last 10 minutes before my class would start I realized I had to install it! So, some advice to you guys, if you are going to take an online yoga class, make sure that you have everything installed already waaaay before the class starts.
And it was a pity because I entered quite late and some conversations were going on about some very interesting stuff. I can't go into detail here, but it was really great to talk before the class would start. It made it very personal and you could already give a little bit of input before your class started.
And this also made it look like you were at an actual yoga class where you could have a little chat with the teacher before the class would start.
It was also nice to see some familiar faces. You don't have to share the camera with anyone, but it's a nice sense of community-building. Knowing that you're not alone in this whole process. Of course, the teacher (or the one who organizes the class) has the biggest screen, which is the most important thing.
And, at the end of the class, there was also a small window to have an after-talk. Which I think is more important than the pre-conversations.
So overall I actually had quite an amazing experience for this yoga class and I already booked a spot for my next one!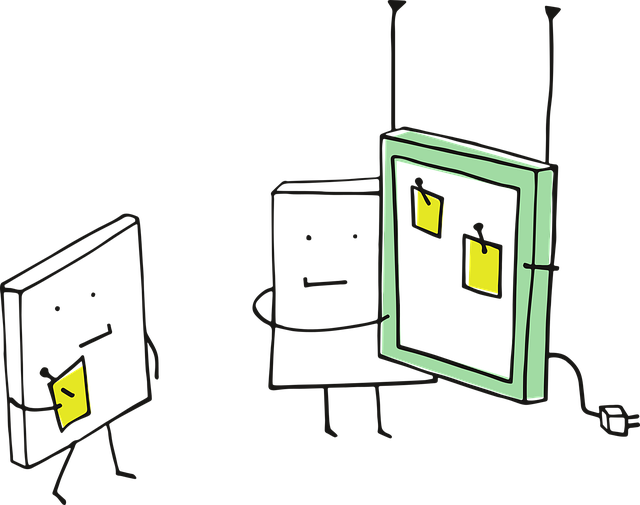 The next platform is a bit bigger, or at least, it has the potential to become bigger. Yogaia combines recorded yoga classes with online live yoga classes. Well, actually, they put their yoga classes online after live recording them. Which also has a nice ring to it.
They have a built-in streaming player, so it's not necessary to download anything at all, you can just start right away! And I was lucky because right after subscribing there was a meditation starting! And I do have to say I was glad it was a meditation because I wasn't prepared at all. Let's have a look at how I experienced this class.
Review Yogaia's Online Yoga Classes
I was joining a class with Rishin, and he was doing a guided meditation. It was nice to hear him welcoming me, even though he didn't know me at all. It did give a bit of personal touch to it, more intimate than when there is no interaction at all.
I won't be talking about his skills, because I would like to focus on the platform itself, rather than the person. So let's fast forward to about 15 minutes later. Alright, the class ended and Rishin said goodbye to all of us.
I was just getting out of the meditation and wanted to write something down in the chatbox, but it was already too late, he already disconnected. Which was a bit of a shame, because it was less focussed on building a yoga community.  
Although, for the purpose of putting their videos online to watch again later, I do understand. It would just be nice to have a Q&A build in after the yoga class.
Also, before the class starts you can decide whether or not you'd like to join with video or not. The teacher will be the only person that sees you. It does give some more confidence for yourself knowing that a teacher might be watching you, just in case you are doing something wrong.
The pricing for this platform isn't that bad either I have to say. For a monthly subscription, you pay just 20 euros a month! And if you go yearly it comes down to about 10 euros a month.
And they even have a lifetime subscription for €399! Which is impressive… also a bit foolish I think, but it's their choice, not mine ;).
Overall, a great platform to use, but social interaction is a bit on the downside.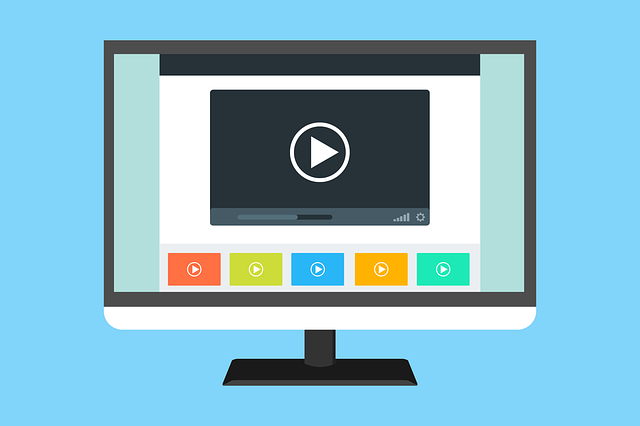 This was quite an extensive review about two great platforms, so I think I'll leave it to this for now. I already know that I don't really need any other at the moment anyway ;). However, if you are offering online yoga classes and you'd like to be added to the list, feel free to contact me.
That's it,
Nama-stay wonderful!